5 Essential Tips For First Time Homebuyers
Posted by David O'Doherty on Tuesday, May 30, 2023 at 4:44:01 PM
By David O'Doherty / May 30, 2023
Comment

Purchasing a home is an exciting milestone, but for first-time homebuyers, it can also be an overwhelming experience. From understanding the housing market to securing financing, there are several crucial factors to consider. In this blog post, we'll provide five essential tips to help first-time homebuyers navigate the process with confidence and make informed decisions to owning a home. Here are some of the most important tips for first-time home buyers on the road to home ownership when you find a home of your dreams.
Figure Out Your Mortgage Payment & Loan Options
Before you start browsing listings, it's important to determine your budget. Consider your monthly income, existing debts, and expenses to establish a realistic price range. You can use online mortgage calculators to estimate your monthly payments, including property taxes and insurance, but it's better to contact a local mortgage lender who is familiar the area you are hoping to make a home purchase. Before you get a mortgage evaluating your financial situation will help you avoid overextending yourself and ensure a comfortable homeownership experience.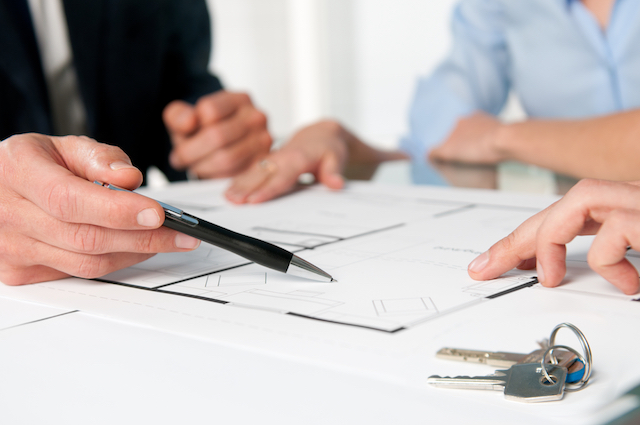 Ask the loan officer if you qualify for any payment assistance programs that apply to the home you want with the type of mortgage you'll be getting. Run your credit report to find out your credit score and which home loan is right for you when buying your first home. You can access a free copy of your credit report from all three credit bureaus at annualcreditreport.com. If you have too much credit card debt or high credit utilization you may have to work improve your credit score. Find out all the costs involved as a borrower such as closing costs, home inspection, home insurance, what sort of home maintenance will be required if private mortgage insurance is required.
Research the Housing Market

Working with a real estate agent is one of the best ways to research the housing market. These professionals have an in-depth knowledge of the real estate market, including housing trends, market values, and demographics, making them valuable allies in your housing search.
Here are some ways that real estate agents can assist you:
1. Market Analysis: Your agent will provide you with a detailed market analysis of the neighborhood you're interested in, taking into account price trends, inventory, and the demand for housing.
2. Comparative Market Value Analysis (CMA): A CMA is a report that compares similar properties that have recently sold within the same area to determine a home's value. The home price and type of home, size and age should be the same a your home search.
3. Property Inspection: Agents can schedule property inspections and connect you with experienced inspectors to ensure you understand the condition of the property thoroughly.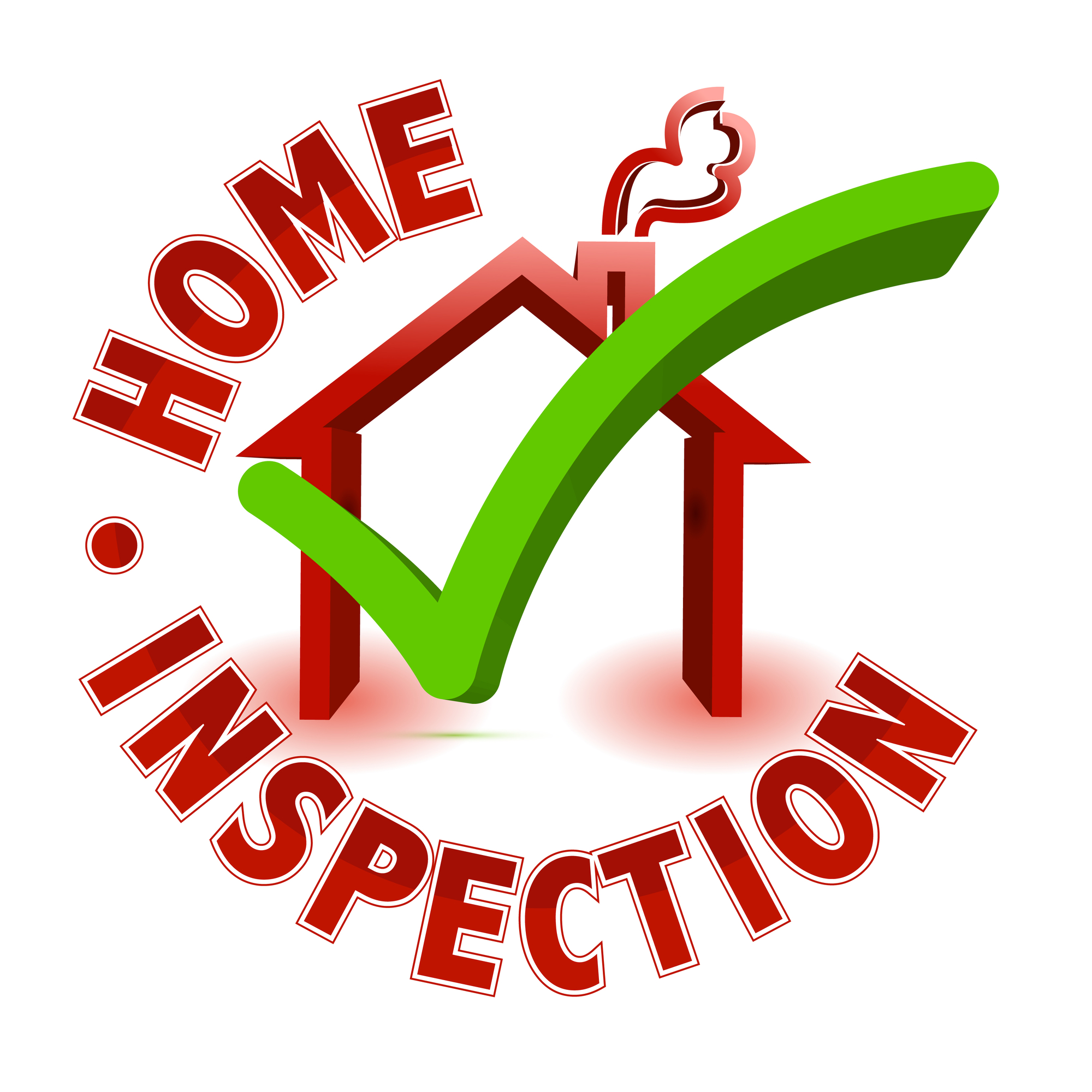 4. Identify Potential Properties: Your agent can keep you updated on new listings as soon as they come to the market, even before they hit various real estate websites like Zillow or Trulia.
5. Listing Evaluation: Agents can help you determine a property's potential selling price when you're looking to sell your home. They also provide information about recent transactions in your area, which can help you to price your home appropriately.
Overall, agents offer invaluable information and expertise on the housing market that can save you time and energy in your housing search. Their insights into the market, combined with their negotiation skills, can help you get the best value for your investment.
Familiarize yourself with the local real estate market trends and conditions. Research factors such as property values, average selling prices, and neighborhood amenities. Understanding the market will empower you to negotiate effectively, identify good deals, and make a well-informed decision. Real estate websites and local market reports can be valuable resources for gathering this information.
Get Pre-Approved for a Mortgage Loan
Here are general steps to follow in order to qualify for a mortgage loan before you make an offer on a home:
1. Determine how much you can afford: Use online mortgage calculators to estimate your potential monthly payments. This will help you determine how much you can afford to borrow.
2. Review your credit report: Before you apply, review your credit report for any errors or issues that may affect your loan application including your credit utilization ratio.
3. Gather your financial documents: Lenders will require documentation to verify your income, employment, and assets. These may include recent pay stubs, tax returns, bank statements, and proof of any other income sources.
4. Shop around for lenders: Compare rates and terms from different lenders to find the best option for you.
5. Submit your application: Once you've chosen a lender, you'll need to submit your application. This will involve providing your personal information, including your credit score and employment history. Avoid opening new credit during this time.
6. Await pre-approval: The lender will review your application, pull your credit and notify you of your pre-approval status. If you're approved, you'll receive a conditional commitment letter, which is an offer of a loan pending final underwriting.
To strengthen your position as a buyer, consider obtaining pre-approval for a mortgage. This involves submitting your financial documents to a lender who will assess your creditworthiness and provide a conditional commitment for a loan amount. Pre-approval not only helps you understand your borrowing capacity but also shows sellers that you are a serious buyer. It can give you an advantage in a competitive market.
Work with a Knowledgeable Real Estate Agent
Buying your first house is not something you want to tackle alone. Partnering with a reputable agent who specializes in the local market is highly recommended, especially for first-time homebuyers. A skilled agent can guide you through the entire process, offer expert advice, and represent your interests during negotiations. They have access to a wider range of listings, and their experience can help you identify potential red flags and make informed decisions to find the right home. Ask your Realtor to explain the home buying process and the things you need to be aware of starting with how much house you can afford. House hunting these days is tough for anyone but especially a first-time home buyer. A good real estate agent will explain the closing process as well as help you find a home but keep in mind it is a multi step process.
Consider Future Needs When Buying A House For The First Time
When purchasing a home, it's essential to consider your future needs. Think about factors such as the size of your family, proximity to schools and workplaces, and the potential for resale value. Assess the neighborhood's long-term prospects and infrastructure development plans. By taking a forward-thinking approach, you can ensure that your new home will accommodate your lifestyle for years to come. When you're a first-time buyer, just getting a home can be all you need and want but with time you may find you'll also need a different home maybe you start out in a townhouse but find a single-family home is what you need to provide for your family situation.
Conclusion: Buying a home for the first time can be both exciting and challenging. By following these five essential tips, you'll be better equipped to navigate the process successfully. Remember to assess your budget, research the market, get pre-approved for a mortgage, work with a knowledgeable real estate agent, and consider your future needs. Armed with this knowledge, you can confidently embark on your journey to homeownership.
This post was written by David O'Doherty, a licensed real estate agent since 2007 helping buyers and sellers in Clayton, NC and the Greater Triangle Area of North Carolina. He is committed to providing his clients with exceptional service and personalized attention throughout every step of the real estate process. If you're looking to buy or sell a property in Clayton, NC, or the surrounding areas or have any questions about the local real estate market, don't hesitate to contact David O'Doherty today. Call or Text (919) 601-2268 or email [email protected]