Amazon Coming To Garner Expects To Hire 1500
Posted by David O'Doherty on Friday, August 17, 2018 at 7:52 AM
By David O'Doherty / August 17, 2018
Comment
** Update**
The Amazon distribution center in Garner is now open and operational. Amazon has also built a distribution center in Smithfield on Hwy 70 which is slated to be at full capicity in 2024.
Amazon To Open In Garner Expects To Hire 1500 Workers.
Work on the new Amazon distribution center in Garner on Jones Sausage Road is already underway. It was less than a week ago when Garner officials announced the online giant was taking over the former Conagra site to build a 2.6 million square foot distribution center and hire 1500 workers. The company plans to have the facility open by the Fall of 2019. Situated right next to Highway 40, the site in Garner is close to highway connections in all directions around the Triangle and beyond.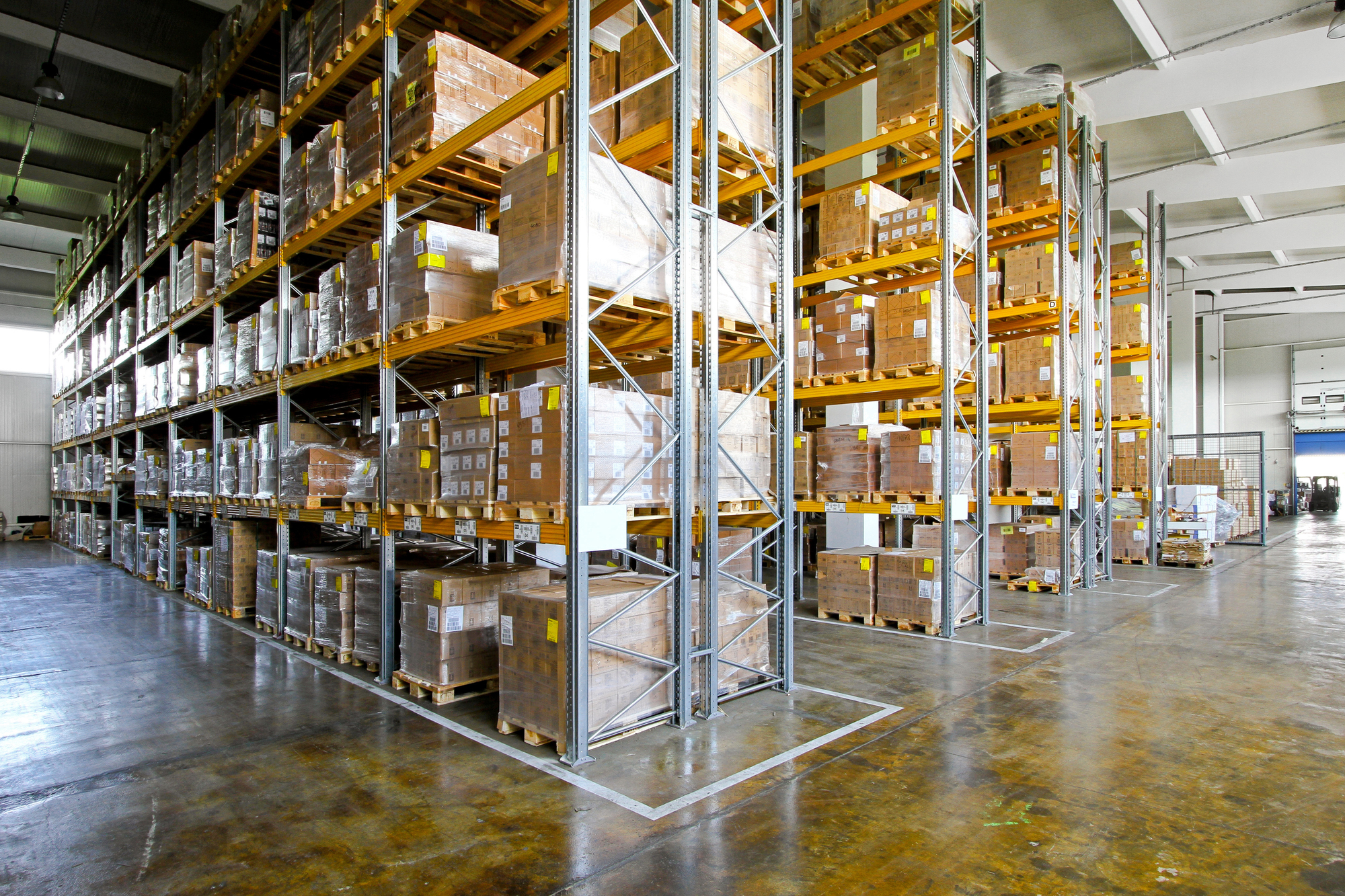 The Triangle also made the short list of places that Amazon is considering for their second headquarters which is not related to this site selection. That has the potential of adding 50,000 employees to the workforce. Apple is also rumored to be scouting a site in Research Triangle Park with a potential workforce in the tens of thousands. Regardless of these huge projects there is rarely a week goes by without some mention of a company moving to the Triangle or expanding their existing operations here.
The Amazon distribution plant in Garner plans call for 58 docking bays and 1800 parking spaces. No official word on what wages will be offered but regardless a project this size will have a substantial impact on employment and growth in Garner and the surrounding towns especially Clayton which is 15 minutes away.
Growth Expected In Garner & Clayton
Both towns are experiencing growth as the region known as the Triangle continues to attract companies from all types of industries who bring their employees with them as well as the many people who move here every day. Drawn by the quality of life, weather, affordable housing and retirement, the area is now home to people from all over the United States and beyond. In my experience the majority of folks who move to North Carolina are from the north east, states like New York, New Jersey, Massachusetts, Ohio from the south usually Florida and California is becoming more frequent. With name recognition like Amazon it is very likely there will be a knock on effect when word is out and smaller companies look to reposition or follow the lead of the retail giant.
Getting Around The Triangle From Garner.
Garner is to the south east of Raleigh in Wake County and neighbors Clayton in Johnston County. The population of around 30,000 has been steadily growing, over 60% since 2000, and is likely to continue. Located only five miles from downtown Raleigh it is a great location for anyone who can't or won't pay the exploding home prices in the downtown Raleigh housing market. New schools, parks, shopping and lots of restaurants are attractive reasons for people to take a look at the once rural town. Multiple highway interchanges such as highways 40 and 70, highways 40 and 42 make it easy to get around the Triangle from Garner. The town is also located 2.5 hours to the coast and 3.5 hours to the mountains of western north carolina. Research Triangle Park and Raleigh Durham International Airport are also a reasonable commute from Garner.
More Growth For Clayton Likely
Clayton is one of the fastest growing towns in the Triangle, long considered a bedroom community of Raleigh, it is now home to a growing biotechnology industry. Currently under construction is the massive Novo Nordisk plant which when completed will employ approximately 700 workers. The new plant is adjacent to the current Novo Nordisk plant and joins a diverse range of companies such as Grifols, Bayer and heavy machinery maker Caterpillar who have had a plant in Clayton for years. New industries continue to find the area attractive such as the energy drink Mati, based in Durham the company recently opened a state of the art manufacturing plant in Clayton.
More Restaurants & Retail Coming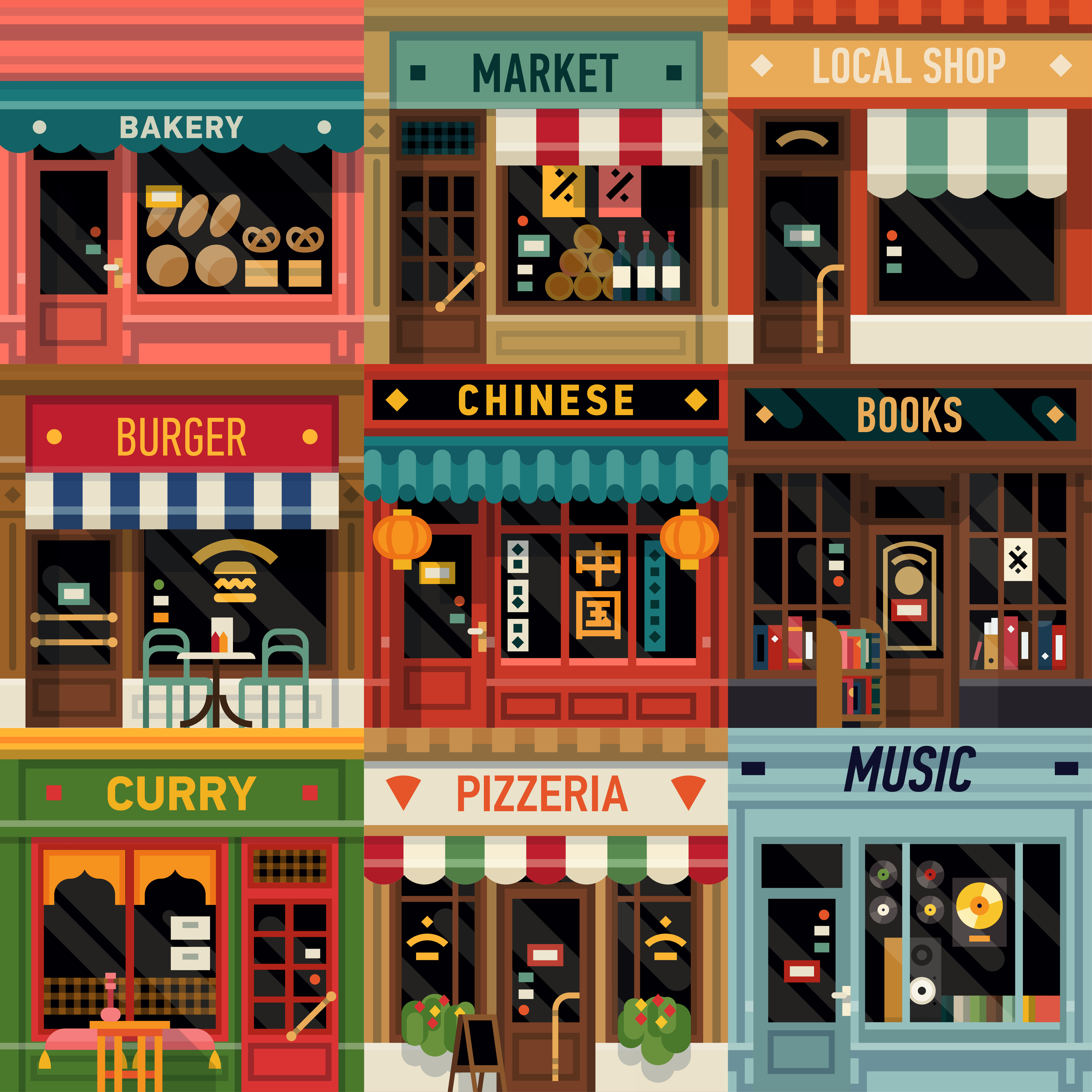 Both towns are working on revitalizing their downtown districts, encouraging companies and small businesses to renovate and repurpose old buildings that have been idle for years. Restaurants, coffee shops, technology companies and service providers are taking advantage of the less expensive rents and costs of a major city like Raleigh. They see the opportunity of many more rooftops with customers looking for their service. This in turn encourages more people to relocate, once the services and amenities are in place. Along with the existing retail in town developers are adding more stores and plenty of self storage places which is an indication of the expected growth and the number of families who may be renting an apartment while they build a house or decide where they will end up. The number of apartment buildings in Clayton has also increased and many are leased as soon as they are built. A huge influx of construction workers for the major projects in the area has likely helped that growth.
And More Houses Coming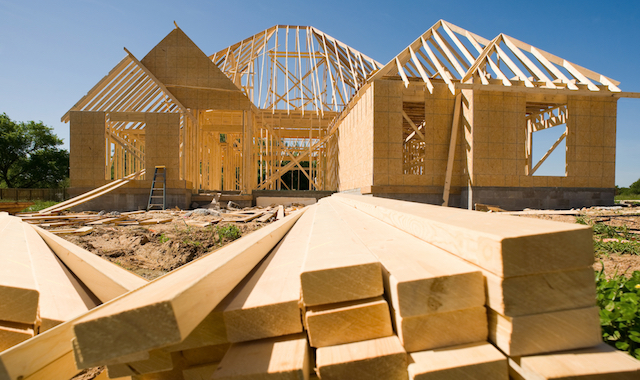 New subdivisions in Clayton and Garner are a common site and one can expect that to continue and spread to neighboring towns such as Selma, Benson, Smithfield and Four Oaks. Existing subdivisions are continuing to expand adding new neighborhoods and closing out remaining lots. Once the domain of local builders, most of the big national builders are now building subdivisions in Clayton and Garner. The typical subdivision is made up of single family homes either two story or ranch homes. In larger tracts it is common to see townhomes in the mix as well. Depending on the number of homes in the subdivision there may be amenities such as a pool, tennis courts or a playground. Many homes are sold before they even make it on the MLS and it is not uncommon to come across a new subdivision with sold signs on most of the lots without any notification the subdivision was even started. Depending on the agent or builder they may not even list them which makes it important to get out and drive around if you are having trouble finding the right house. Using a local real estate agent should be beneficial to anyone looking for a new home.