Is A Home Warranty Worth The Money
Posted by David O'Doherty on Wednesday, October 26, 2022 at 1:37:57 PM
By David O'Doherty / October 26, 2022
Comment
What Does A Home Warranty Cover And Is It Worth It?
A home warranty will normally cover a list of standard items found in your house with optional coverage available for more expensive appliances or features. Coverage is normally effective for one year at which point you can renew the plan.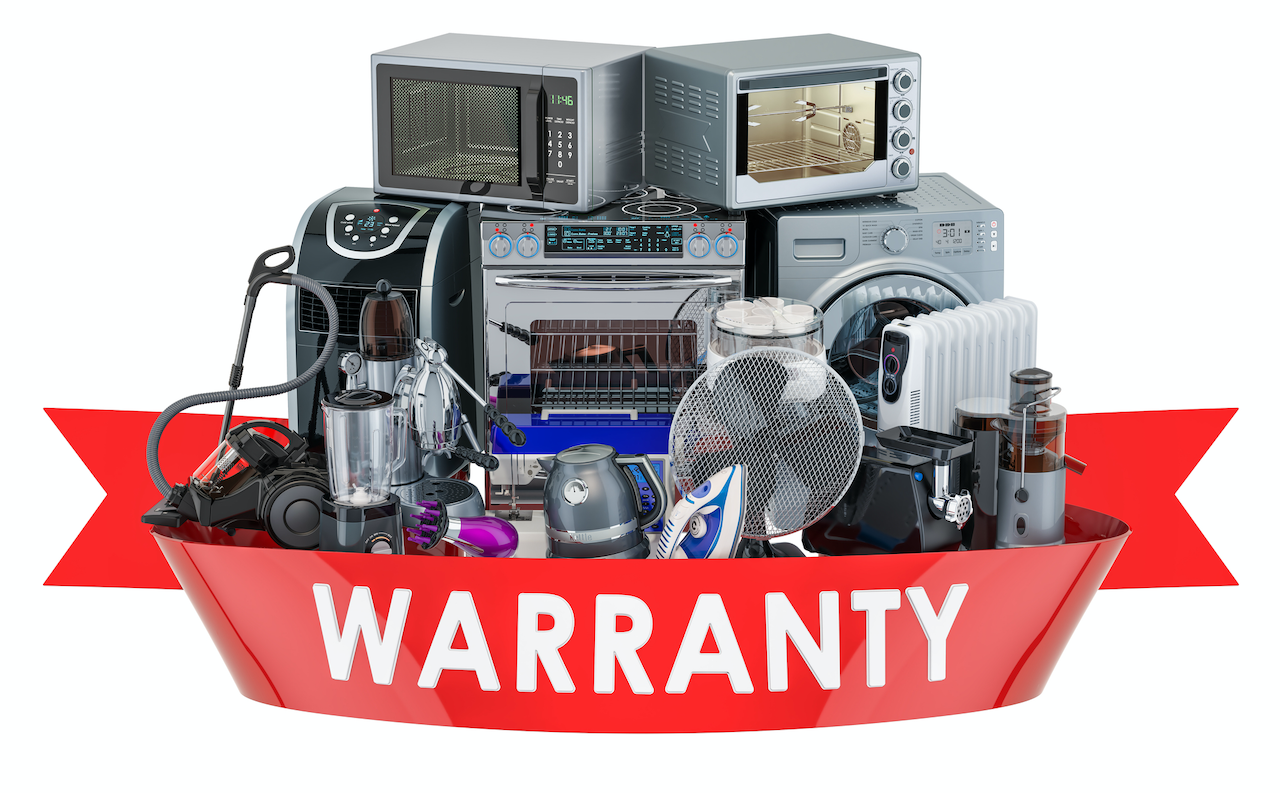 There are number of warranty companies out there and they have different charges and fees but are typically competitive with each other on prices. When you purchase a home warranty take note of what the service call charge will be as this is something you pay on top of paying for the warranty. Some companies will offer a tiered payment plan, for example you would pay more for the plan coverage but less for service call visits.
Warranties nearly always come with plan limits and it is important to know what those limits are, if you think you can get a whole new heating and air conditioning unit or the latest top of the line refrigerator out of the warranty company you might be disappointed. One company has a dollar limit of $1500 for HVAC coverage while another has a maximum payout of $3,000. When you consider the average cost to replace an AC unit runs in the $4,000-$7,000 range it's important to be aware of that.
Home Warranties typically cover residential properties up to a certain size so for example a house larger than 5000 square feet might cost more and homes used for business like a day care might not be covered. Multiple units, guest houses, mother in law suites or other structures may be covered if an additional charge is paid.
The main components of a home that are covered in a standard warranty are as follows and it is important to read the small print under the descriptions to know exactly what is covered in each category.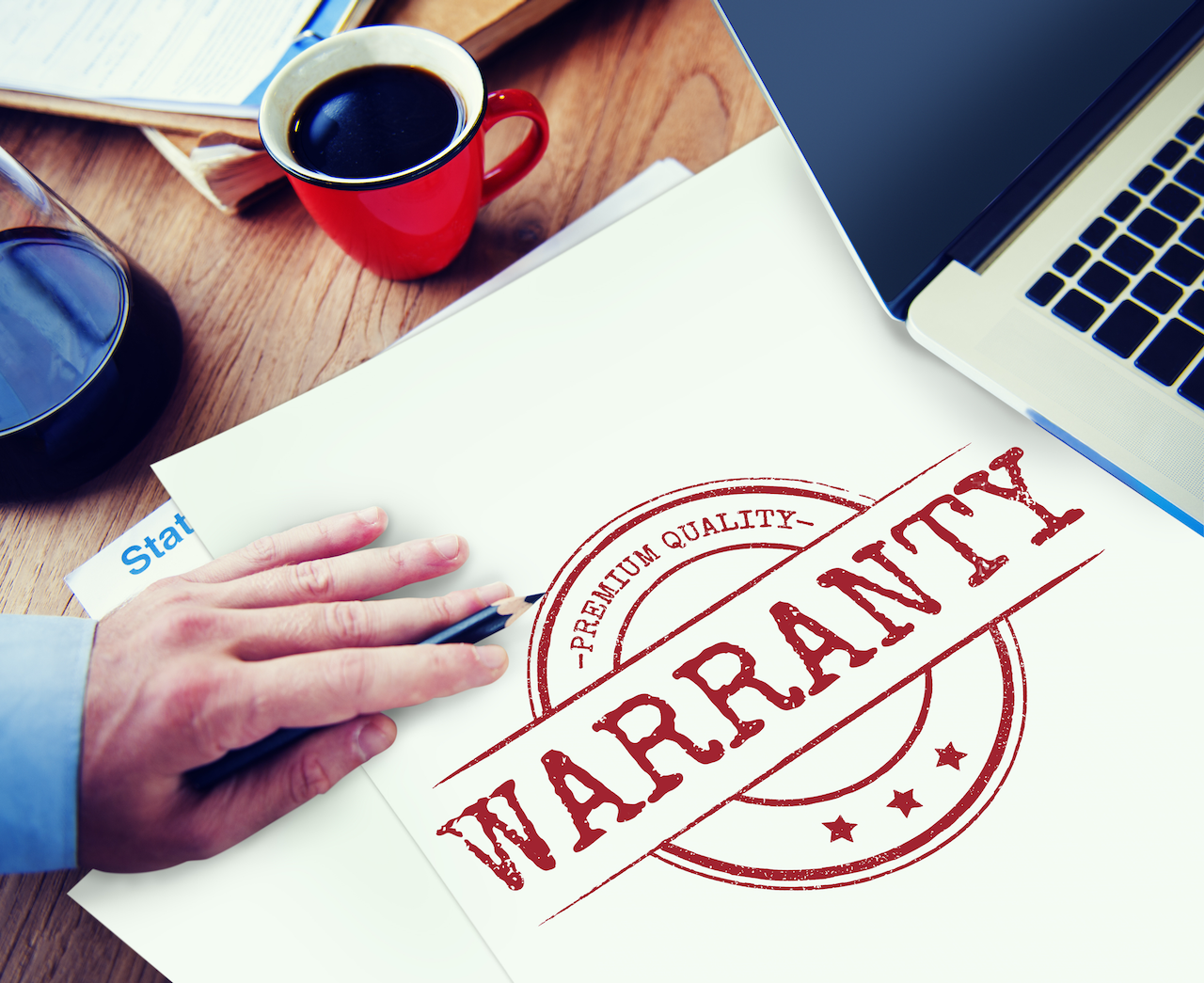 Heating System/Ductwork Coverage/

Air Conditioner
The primary electric heating system or central air conditioner, condenser, compressor, air handler, thermostat, ductwork would typically be covered.
Plumbing
Drain line stoppages which can be cleared with sewer cable, water heaters, toilet tanks, flushing mechanisms, jetted bathtub motors, garbage disposals. Items that might not be covered would be fixtures, faucets, damage or blockages caused by roots.
Electrical
Light switches, outlets, fuses, breakers, ceiling fans, exhaust fans and interior wiring might be some of the items covered while light fixtures, bulbs, smoke detectors,light sockets would not.
Appliance Coverage
Most warranty companies will list out the appliances they will cover, most offer coverage for one refrigerator in the kitchen.
Dishwasher
Trash Compactor
Washer/Dryer
Oven/Range
Examples of additional optional coverage could include swimming pool equipment, well pump, septic tank pump,additional refrigeration such as a freezer.
Getting A Home Warranty When Buying A Home
It is fairly common for home buyers to ask the sellers to provide a home warranty when purchasing a new home. In some cases the sellers will already have purchased a warranty which they will transfer to the new home owners. The seller often has the benefit of having the warranty in place while the house is listed but is only required to pay for the warranty when the house sells.
When buying a home with a warranty make sure you get a copy of the warranty and see what it covers as you may want to add some additional options to what the seller has chosen. The seller can pick the cheapest option for marketing purposes but it may be worth your while as a buyer to upgrade as the seller is paying the lions share at closing.
With average costs of a home warranty starting at around $500 and going up from there depending on size of the home and any options it is a nice benefit if the seller is willing to pay for it. Buying a home comes with a fair amount of stress and worry and the last thing a home buyer needs is for something to go wrong the day they move in or the week or month after they move in. Picture moving day in August and the AC unit goes out just as the movers pull up, it's at least reassuring that you would have someone to call to get the repairs done for a nominal charge. Even after a home inspection has turned up nothing wrong or repairs were made it is not uncommon to have problems with a home as soon as you move in. A lot depends on the age of the home but more importantly on how the home was built and how was it maintained.
Home Maintenance
The saying from Benjamin Franklin goes "an ounce of prevention is worth a pound of cure" which rings true when it comes to maintaining the appliances and major components in your home. Regular maintenance will not only save you money but alert you to possible problems that if neglected will cause you to get a headache.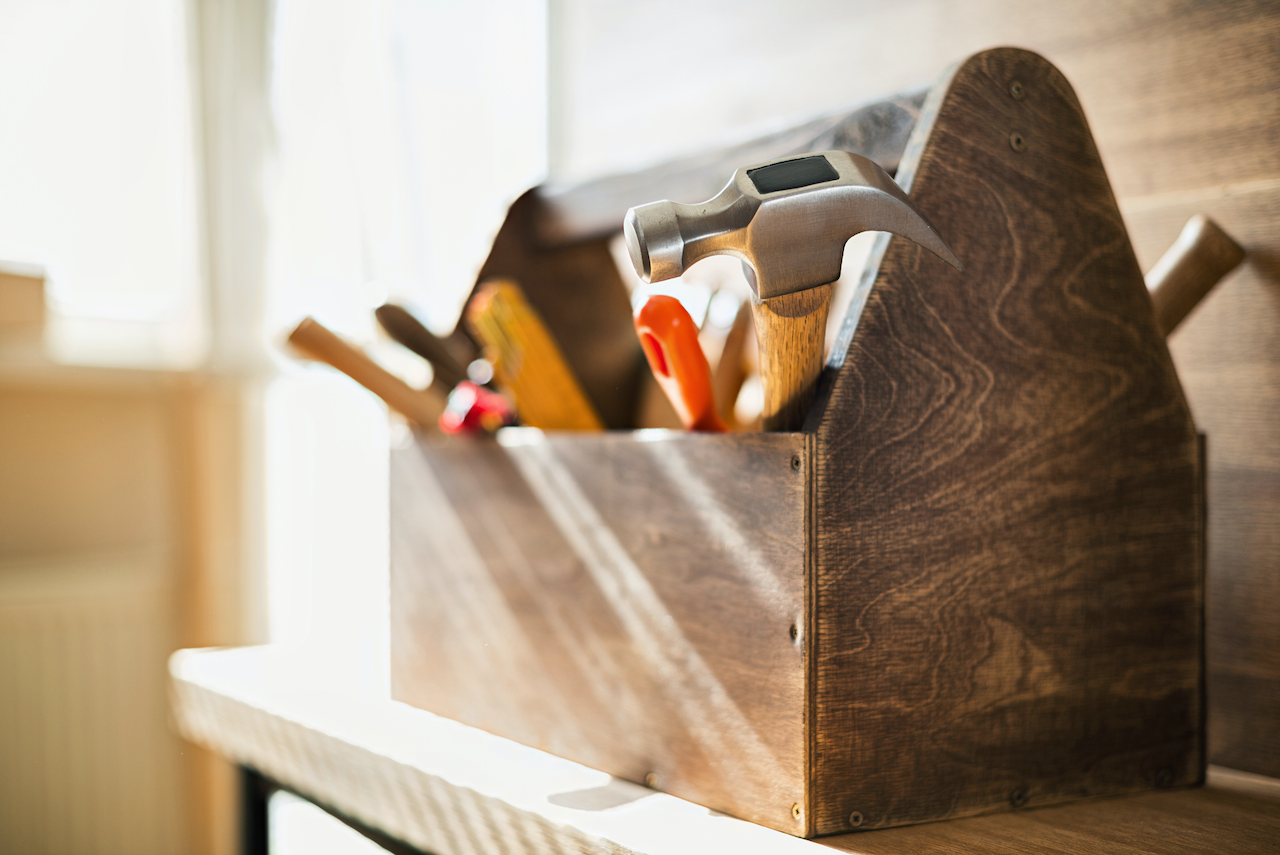 One way to avert a very expensive repair or replacement is to have your air conditioner and heating system checked every year, it's even better to do it once in the late spring and again in late fall. Most heating and air companies will set you up on a scheduled maintenance program.
Just regularly cleaning your kitchen appliances and not using them incorrectly will prolong their lives and reduce any service calls. Here are a couple of tips from an appliance repair man who came to our house three days before Christmas one time!
1. Never use the self clean on a stove, and if you must use it, never use it right before you're about to have a lot of guests over. The temperature gets so hot they regularly overheat. A damp cloth to wipe out the oven is good enough or most stoves come with a steam feature which is better.
2. Always run the hot water through the tap before starting the dishwasher.
3. Clean the filter on the dryer before each load and don't over load the washing machine
As a real estate agent I see the benefit to a seller in offering a home warranty when listing their home, it is one less thing they have to negotiate and it puts the buyers at ease knowing they have coverage for their first year. I also see the benefit to the buyer who gets the benefit of the warranty without the cost. I think it's important to crunch the numbers after that to see if it is a worthwhile investment. If you found the warranty pays for it self which it can for some situations then you may be prepared to renew it and pay for it yourself.
Builders Warranty
There is a bit of a misconception out there that new all new homes come with a 10 year warranty or something similar when in fact some builders do not offer a warranty other than an implied warranty. A builder may provide a warranty that they purchase from a warranty company in which case you would want to get a copy of it and some builders, have their own detailed warranty where they spell out exactly what they will fix and when they will fix it.
It is common with new homes for small cracks to appear in the walls especially around joints as the house settles and a builder will typically agree to come back close to the one year anniversary date to smooth and repaint these. The appliances in the new home come with a manufacturers warranty which the builder should provide you with the paperwork to register the appliances. If you have any questions about what sort of warranty you are getting with your new home contact the closing attorney or a real estate attorney.
For more information about home warranties from industry professionals take a look at some of the articles below, there is a wealth of information for home owners.
Home Warranty Benefits by Anita Clark
Is A Home Warranty Worth The Cost by Realtor.com
About The Author: The above article was written by David O'Doherty a real estate agent who helps people buy and sell homes. I work in all of Johnston and Wake County. If you have a question or need more information call or text (919) 601-2268 or email [email protected]