Seven Questions To Ask Before Buying New Construction
Posted by David O'Doherty on Monday, February 27, 2023 at 5:46:22 PM
By David O'Doherty / February 27, 2023
Comment

Buying a new construction home can be an exciting and rewarding experience. New homes come with modern features and the latest building materials, and buyers have the opportunity to customize their homes to their specific preferences. However, buying or building a new home also comes with its own set of challenges and considerations and don't be fooled into thinking a home inspection is not necessary. In this blog post, we will explore 7 questions to ask before buying a new home.
What is the builder's reputation?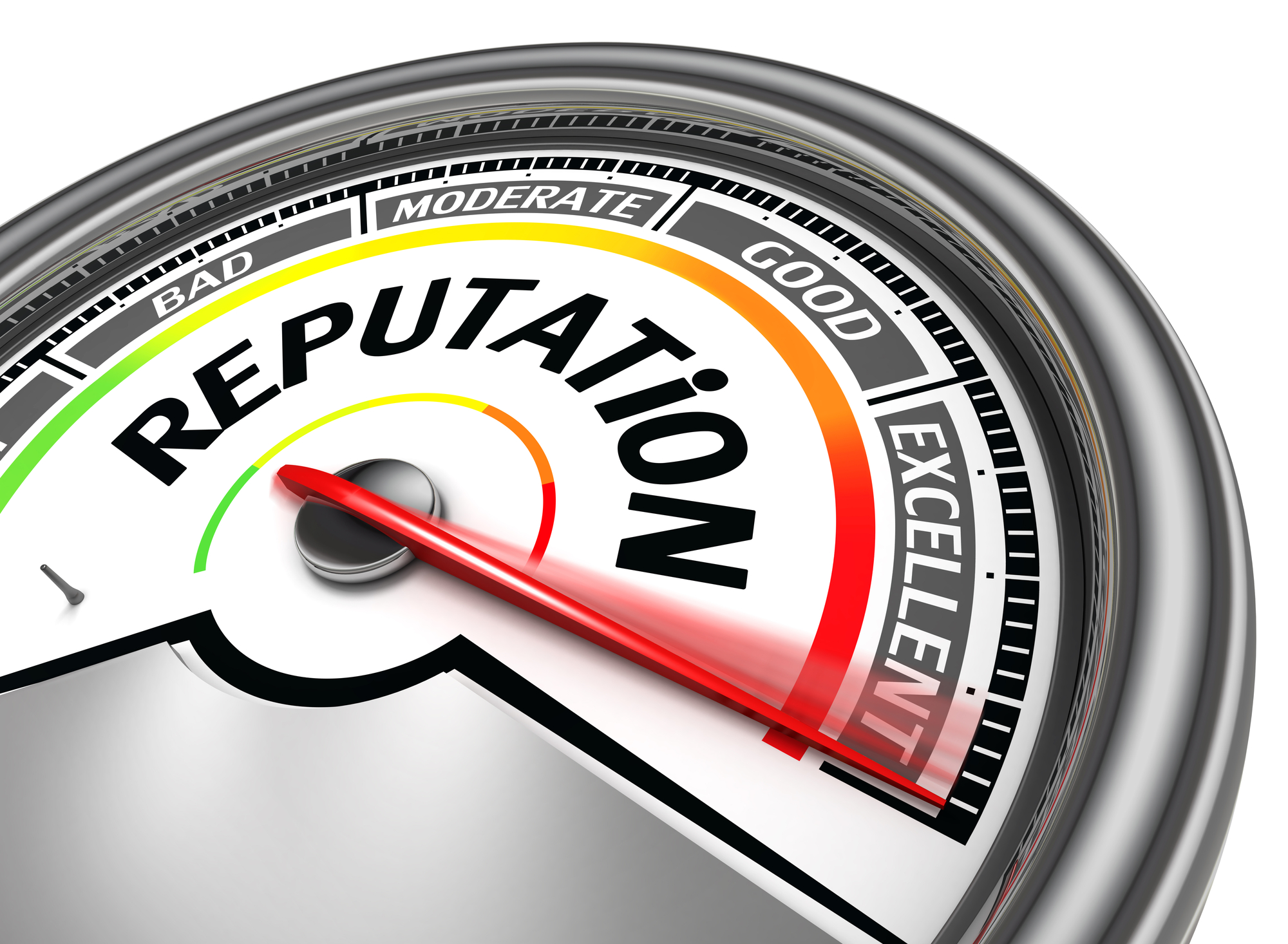 Before purchasing a new home, it's important to research the reputation of the builder. Look for online reviews, talk to other homeowners who have worked with the builder, and ask for references. A reputable builder should have a track record of completing projects on time, using quality materials, and providing excellent customer service. When researching a builders reputation, it is important to look for reviews from both past clients and realtors. Reviews from past clients can provide insight into the quality of work that you can expect and any problems that may have been encountered during construction. Realtors in the area will also be able to provide valuable information about the builder's reputation as they often have experience with the builder's work as well as feedback from other clients. Additionally, contact local building inspectors who could provide an expert opinion on the builder's history. These sources of information can help to give an overall picture of a builder's reputation, enabling you to make an informed decision. Ask the home builder for a list of past clients they have built homes for with phone numbers or emails and it is a good idea to reach out to these folks before you start the construction process. Before buying a new home contact the Better Business Bureau and look online for any news stories good or bad about this builder. Local Facebook pages and neighborhood apps are also a good resource for those important questions. When buying a home from a builder with homes already under construction take notice of how well organized the building site is. Is there a lot of trash, are they wasting materials which will affect the cost of the home you're buying. If you're building a custom home the builder may be onsite every day and may welcome any key questions you have. Some builders on new builds do restrict visitors to the site unless it is on the construction schedule set up in advance with the builder or they may ask that when you visit your home it is when the workers are finished for the day.
What are the standard features and upgrades?
Most builders offer standard features and upgrades for their homes. It's important to understand what is included and what upgrades are available. Make a list of your must-haves and ask the builder about any additional costs associated with upgrades. Some builders include upgrades as an incentive or will run promotions to entice buyers at certain times of the year.
When building a new home, there are certain standard features that the builder will offer. These typically include cabinets, flooring, countertops and other basic fixtures. Depending on the builder, there may also be additional upgrades available to enhance the home. Upgrades may include higher quality cabinets, upgraded flooring options such as hardwood or tile, increased customization of countertops with various materials such as granite or quartz, and even energy-efficient fixtures for water and electricity. The builder should be able to provide information about all of these options so that the homeowner can make an informed decision about which upgrades to choose. Depending on the home builder the choices they offer could be either very extensive or restricted to a few selections. Larger builders may have a design center where you schedule a visit after you have signed the contract while other may have you visit the model home to make selections. It is important to have a list of questions to ask when speaking with the designer what's included and what upgrades cost in the home design. Often you have made your selections it is common to add the changes to the contract and you may be required to pay a fee if any subsequent changes are made. Always ask when buying new construction what is included in the building process, home construction requires a lot of steps to get a home built and to get the home you want you have to ask the right questions.
What is the timeline for completion to build the home?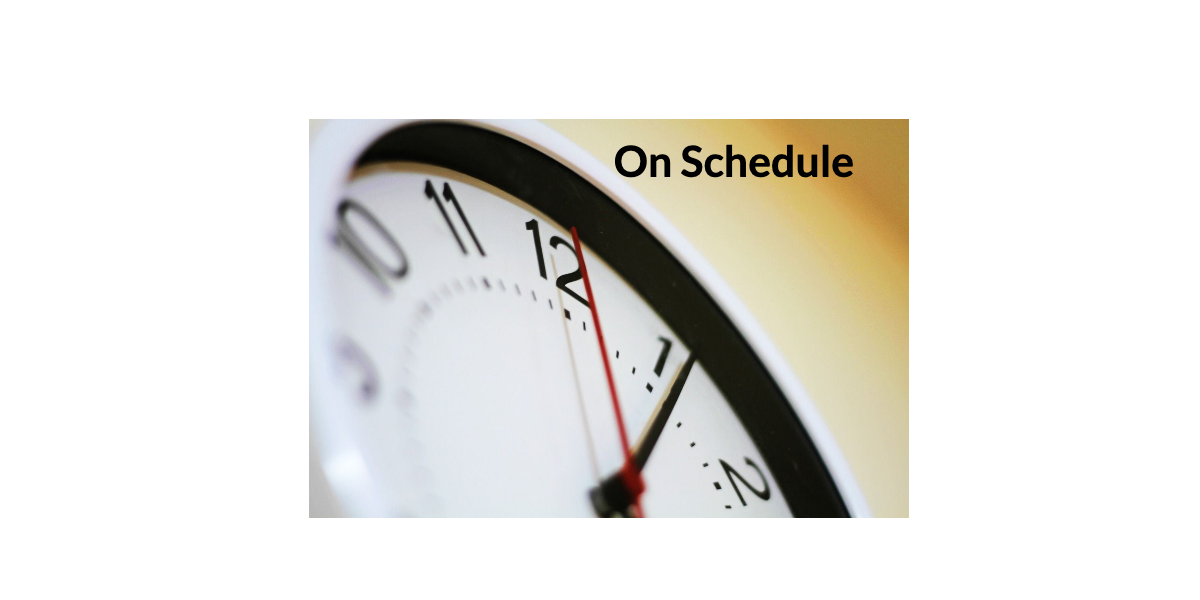 The timeline for completion to build a home depends on many factors, such as the size and complexity of the project. Typically, deadlines are established at the start of the project and there are milestones along the way that need to be reached in order for the timeline to remain on track. Delays can result from unforeseen circumstances such as weather or material availability, but it is not uncommon for cost overages to cause delays as well. This can be especially true if the homeowner requests changes during construction that were not included in the original estimate. Ultimately, it is important to factor in extra time into your timeline due to potential delays and cost overages so that you can have realistic expectations of when your new home will be completed. A typical builder contract will have a section about delays and what is allowed before the buyer has the option to cancel the contract.
What is the new home warranty provided by the builder?
One of the questions to ask a home builder is about the warranty on a home which will vary depending on the builder and type of home, but most builders offer a one-year builders warranty. This usually covers any structural defects or issues with the home's foundation, walls, and roof. Appliances may also be covered in some instances; however, these warranties are typically much shorter than the general builder's warranty. Additionally, many manufacturers may have their own separate warranties for individual appliances. It is important to review all warranties when purchasing a new home to ensure that you are covered should any issues arise with the structure or its components. A good builder especially a luxury home builder may honor the warranty on a home that's past the warranty date. Be sure to ask if the warranty is transferrable. It is common when building a new construction home for the builder to provide a list of the contractors who worked on the house to the buyer. So for example if there was a leak you could call the plumber directly rather than wait to go through the builder. With a new build purchase agreement be sure and confirm what aspects of the home are covered by the warranty.
What are the energy-efficient features the builder includes ?
Energy-efficient features in the home are becoming increasingly popular as people become more aware of the environmental impact of their everyday actions. LED lighting is a great way to reduce energy consumption, as it uses significantly less energy than traditional lightbulbs. Tankless water heaters only heat up when hot water is needed, meaning energy isn't wasted unnecessarily. In addition, insulation helps maintain a comfortable temperature throughout the house, reducing the need for a large HVAC system. Finally, an energy-efficient HVAC system will help regulate the temperature and reduce energy costs further.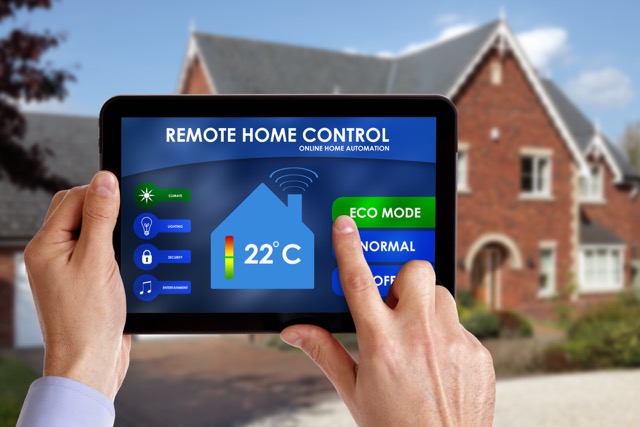 These features all allow homeowners to reduce their carbon footprint while simultaneously saving money on utility bills. There are a lot of important questions to ask when it comes to the energy saving features in your brand new home. It is a good idea to ask the builder to explain the features and show them as they build the home. Not all builders go above and beyond what is required by local and national codes but you will find that many do as an incentive to attract buyers. It can vary from builder to builder but there are companies that the builder hires to test and rate the home's energy efficiency rating and what the savings mean to the home buyers.
What are the HOA fees?
If the new home is part of a homeowners association (HOA), there may be HOA fees to consider. Ask the builder about the fees and what is covered under the HOA, such as landscaping, amenities, and maintenance. Buying a home that's in a neighborhood with a HOA, and most are these days you will want to ask to see the rules and regulations and all the covenants before you build your home. Questions you can ask would be for the contact information for the management company or secretary of the HOA and key questions to ask are about future assessments, one time fees associated with the first time a house is sold. Any important plans you may have after you move in that may not be allowed by the HOA such as adding a pool, building or buying a shed ( some HOA's don't allow them). If you plan on extending the driveway or plan on doing large scale landscaping, keeping chickens, breeds of dogs, commercial vehicles in the driveway are all questions to ask when buying a new home.
Hiring A Home Inspector To Do A Home Inspection On A New Home
When it comes to buying a new home, hiring a home inspector to do a thorough new home inspection is a necessary step that should not be overlooked. The results of a new construction home inspection can help identify any existing or potential issues that may need to be addressed prior to closing on the house. It's important to hire an experienced and certified inspector who is familiar with the latest building codes and regulations. The inspector should have knowledge of the local climate and weather conditions in order to detect any water damage or structural problems. A good home inspection will help ensure that your investment is sound and that you are getting exactly what you paid for when you purchase a newly built house. Getting a pre-drywall inspection by an independent home inspector is a great way to see how everything looks before it is covered up. Ensuring the wiring and plumbing fixtures are installed correctly can be done at this time along with making sure the joists are positioned correctly and none are damaged. This a good time for the buyer to be able to tour the home with an experienced professional who will answer any questions you need to know the answers too. Someone inexperienced on a new build needs to have experienced resources such as their real estate agent, a trusted inspector at the least, brand new doesn't mean perfect but the buyer making a home purchase needs to feel confident that the home they are buying is sound.


In conclusion, buying a new home can be an exciting and rewarding experience. By asking these 7 questions before buying, you can ensure that you are making an informed decision and that your new home meets your expectations. Working with an experienced real estate agent can also help you navigate the new construction home buying process and ensure that your interests are protected.