Should You Get A Pre-Drywall Inspection When Buying A New Home
Posted by David O'Doherty on Tuesday, March 13, 2018 at 12:34 PM
By David O'Doherty / March 13, 2018
Comment
Pre-Drywall Walk Through When Building A New House.
When you decide to build a house with a builder there are multiple stages that you go through, some seem to take forever while others sail by. One of the most important stages in new construction for the home buyer is just before the drywall goes up. At this phase the house is about to turn from a "not too hard to change things situation" to a "it's going to cost you to change things situation." So it's a really good idea to have your real estate agent arrange a walk-thru with the builder or site superintendent so that all parties can agree on how to proceed. Each builder is different as to how they schedule walk throughs. Some have a very detailed schedule which they arrange with the home buyer, these are the best as you can see the process and ask questions. Some builders don't it just depends so ask upfront when you can check on the progress.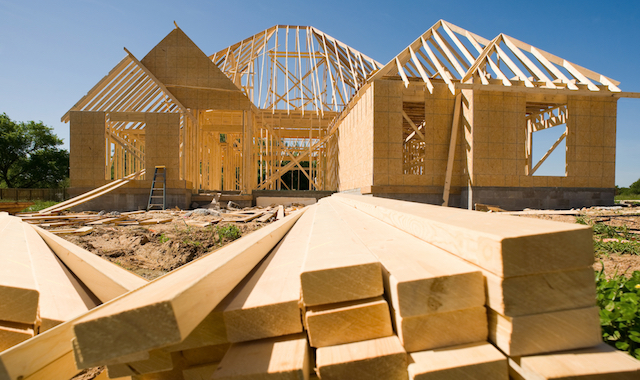 What To Look For In Pre-Drywall Inspection
Here are some of the items you will want to look for, gaps in the framing, can lights in the right position, sockets and outlets in the right spot. Heat registers positioned correctly. At this stage of construction the house will be framed, the wires will be pulled for the electrical work, the plumbing lines will be in place and tested. The heating and air unit and ducts will be in place. The tubs will be in and the shower pan is installed. This is your opportunity to ask for things that fit in your life style and you might have missed in the initial consultations with the builder and designer. Every home buyer needs to check whatever is important to them.
Last Chance To Make Certain Changes
I have seen people request an electric outlet to be installed in the floor of the living room for a reading light. It is a really good idea to take pictures or even a video so you will know what's behind the walls should you ever decide to add or change something. Always check the local building codes before you start these projects if you are doing them yourself.
A Licensed Home Inspector For Pre-Drywall Inspection.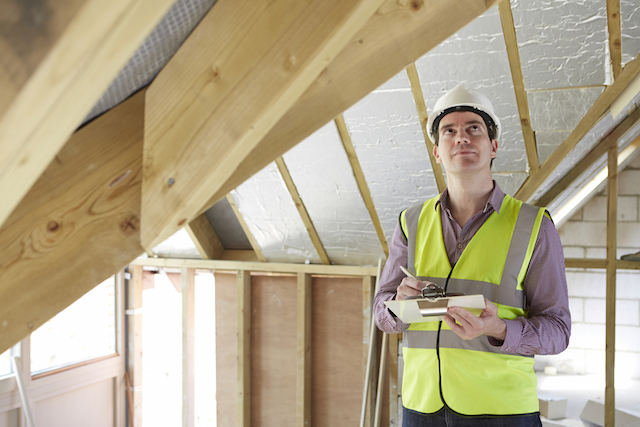 The best practice is not only for the home buyer to do a pre-drywall inspection but also to have a home inspector do an inspection. Don't be afraid of offending the builder, any reputable builder will have no problem in fact most welcome it. This is a great opportunity to have a trained set of eyes check for problems, miscues and mistakes before they get covered up and it's too late. If you plan on having your new home inspected by a home inspector and the home is under construction ask for a pre-drywall inspection. It will have to be scheduled with the builder to determine the appropriate time for the inspection. There will probably be an additional charge just check with the home inspector.
People Make Mistakes... Don't Let It Cost You
So should you do a pre-drywall inspection on your new home ? Homes are built by humans and humans make mistakes. Homes these days are built by many different contractors, plumbers, electricians, drywall installers, framers, painters. It's possible one of them could have had an off day, just make sure you don't end up paying for it later. I have heard people say that "well the county inspector inspected the house why do we need our own inspector" The answer is right there, the county inspector is there to see the house meets the local building codes, your home inspector works for you. Depending on where you are building your new house there will be any number of inspections the municipality or county will require. If the building inspector finds a problem the builder will have to fix it before they can proceed with the next phase of construction. Remember they are making sure the house is to code. If you have questions about home inspectors or building a new house, call David at (919) 601-2268 or email [email protected]