The Ultimate Guide to Buying a Home in Clayton, NC
Posted by David O'Doherty on Monday, March 6, 2023 at 11:33:21 AM
By David O'Doherty / March 6, 2023
Comment

Buying a home can be an exciting, yet overwhelming experience, especially if you are a first-time homebuyer. The process can seem daunting, but with a little bit of guidance and research, you can navigate the real estate market in Clayton, NC with ease. In this guide, we'll go over everything you need to know to help you find the perfect home for you. Learn about the neighborhoods in Clayton, decide if new construction homes are the way to go or would a resale be a better fit for a place to call home. The town of Clayton has many great features and is centrally located to nearby Raleigh Durham International Airport, provides a lot of sports and activities for residents, and maintains trails along the Neuse river. You will find a good selection of both single-family homes and townhomes in Clayton.
Know Your Budget When Looking At Homes For Sale.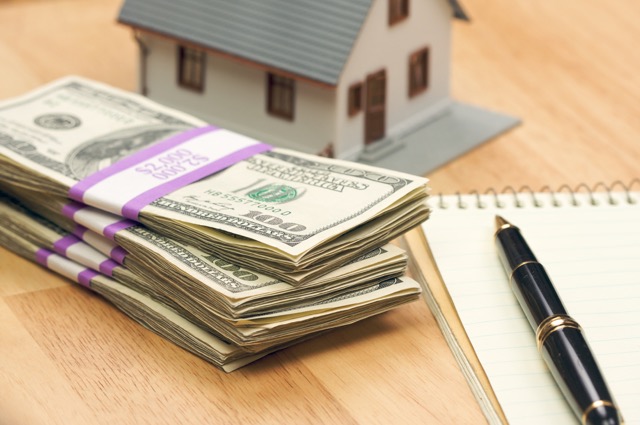 When looking for a new home it is important to budget accordingly. Before beginning the process of home buying, create a budget that fits your needs. This will give you an idea of what you can afford and help narrow down your choices. The first place to start is by speaking to a mortgage broker and you should always speak with at least two so you can compare costs. Have them provide you with a breakdown of all of the costs associated with purchasing a house such as closing costs, taxes, and insurance. Ask about locking in a rate depending on your timeframe and if you are looking at new construction the builder may be offering incentives to use their mortgage company, again make sure you are comparing apples to apples. Once you have established a budget, start searching for homes within your price range and find a local Clayton, NC real estate agent who will provide guidance and advice on the steps to take. Finding the right home near Clayton can take time so be prepared. With proper budgeting and support from real estate professionals, you should be able to find the perfect home in Clayton that fits within your budget!
Get Pre-Approved for a Mortgage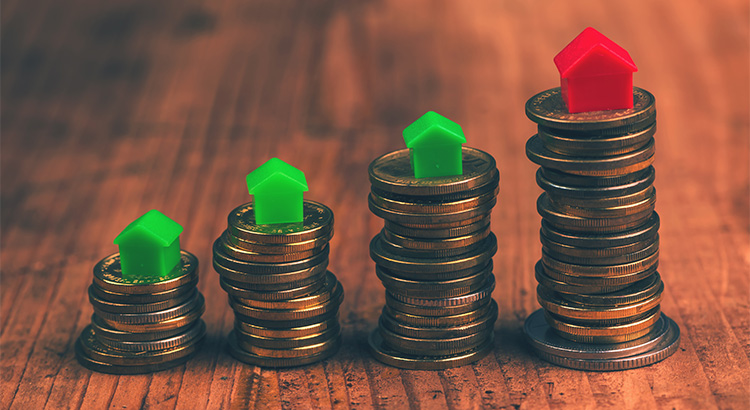 Getting pre-approved for a mortgage is an important part of the process. It gives potential buyers a better idea of their qualifications and helps them understand their financial limits when shopping for a house. When you get pre-approved, you'll receive an estimate of the amount you're qualified to borrow, as well as an estimate of the interest rate you'll be paying on your mortgage loan. Most agents will require home buyers to be pre-qualified before they start showing houses. If not you could end up seeing and loving houses that you would consider buying but cannot afford. Listing agents and sellers prefer that buyers are pre-approved before showing their homes, since it provides assurance that you have the financial means to purchase their home. Getting pre-approved will also help buyers anticipate any issues with financing during the buying process. Overall, getting pre-approved for a mortgage is a smart first step in the loan process when preparing to buy a house. The home buying journey starts with knowing you have the financial side figured out and your home search can begin.
Find a Clayton, NC Real Estate Agent
Working with a local Clayton real estate agent is key to making the home buying experience much easier. An agent can help you find properties that meet your criteria, negotiate with sellers agents, and guide you through the entire process from start to finish. Be sure to choose an agent who is familiar with the Clayton, NC area and has experience working with buyers in your price range. If you are buying new home construction you may think the agent for the home builder is working for you but you still need an agent who represents you. New residents rely on their agent to find great neighborhoods, the right homesites, the best places to live, provide answers to frequently asked questions and a home that's as perfect for their client as possible. Like us!
Decide On Your Must-Haves and Deal Breakers
Before you start looking at homes, it's important to determine your must-haves and deal breakers versus what you would like to have but not at all costs. . This will help you narrow down your search and find a home that meets your needs. Consider factors such as location, size, number of bedrooms and bathrooms, and any other features that are important to you. Will you be looking for a single-family home or a townhome in the Clayton area or all of Johnston County? The best neighborhoods in Clayton often have homes that sell fast so knowing your must haves is important if you are to get the home you're interested in. There are certain floor plans that will only work for each buyer's situation. Lot size when buying a new home can be a deal breaker to some so for example Downtown Clayton may not be ideal if you're looking for a large lot. The home's bedrooms are nearly always a priority but if every other box is checked there may be a work around. Location is most important, some folks want to be minutes from downtown or they will be commuting to Research Triangle Park every day or close to the Raleigh area is a priority.
Start Your Search For A Home In Clayton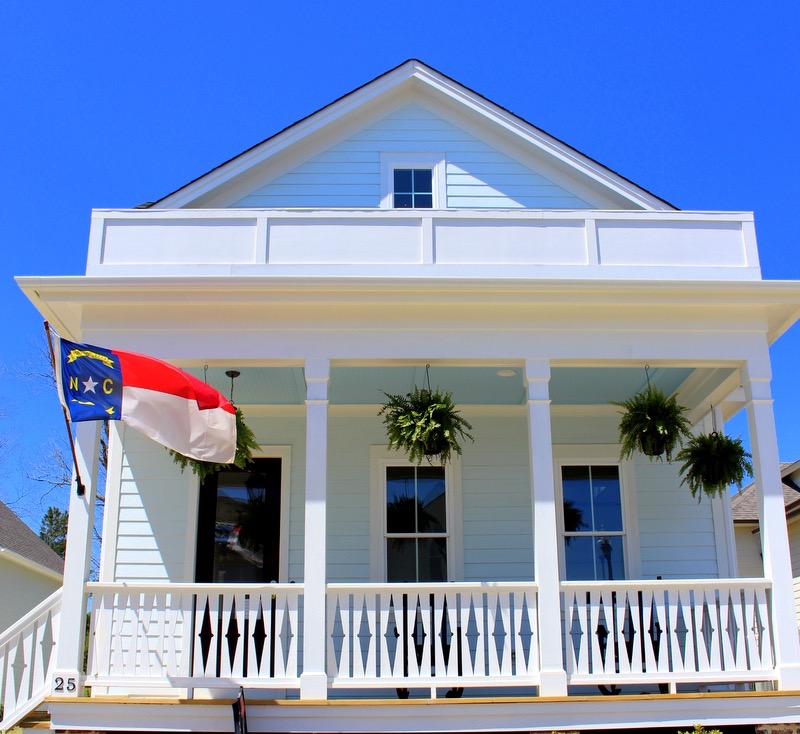 Now that you know your budget, have been pre-approved for a mortgage, and have an idea of what you're looking for in a home, it's time to start your search. When it comes to starting your search for a home, there are several steps you should take. One of the first steps is researching neighborhoods and properties that meet your needs. You can find a wealth of information online, ranging from property listings to neighborhood amenities. A great place to begin your research is on a website dedicated to helping you find the perfect home in Clayton...like this one! Our website updates every fifteen minutes where you can view detailed information about properties and neighborhoods, as well as read reviews from other home buyers and sellers who have recently purchased or sold. A lot of the information you see online when it comes to real estate websites has been entered by the listing agent which is why you'll sometimes see limited details on some houses. This is where a good buyers agent should be able to provide informations about recreational opportunities, if there is easy access to nearby restaurants, a quick guide to the greenways or walking trails and so on.
Making an Offer In Today's Housing Market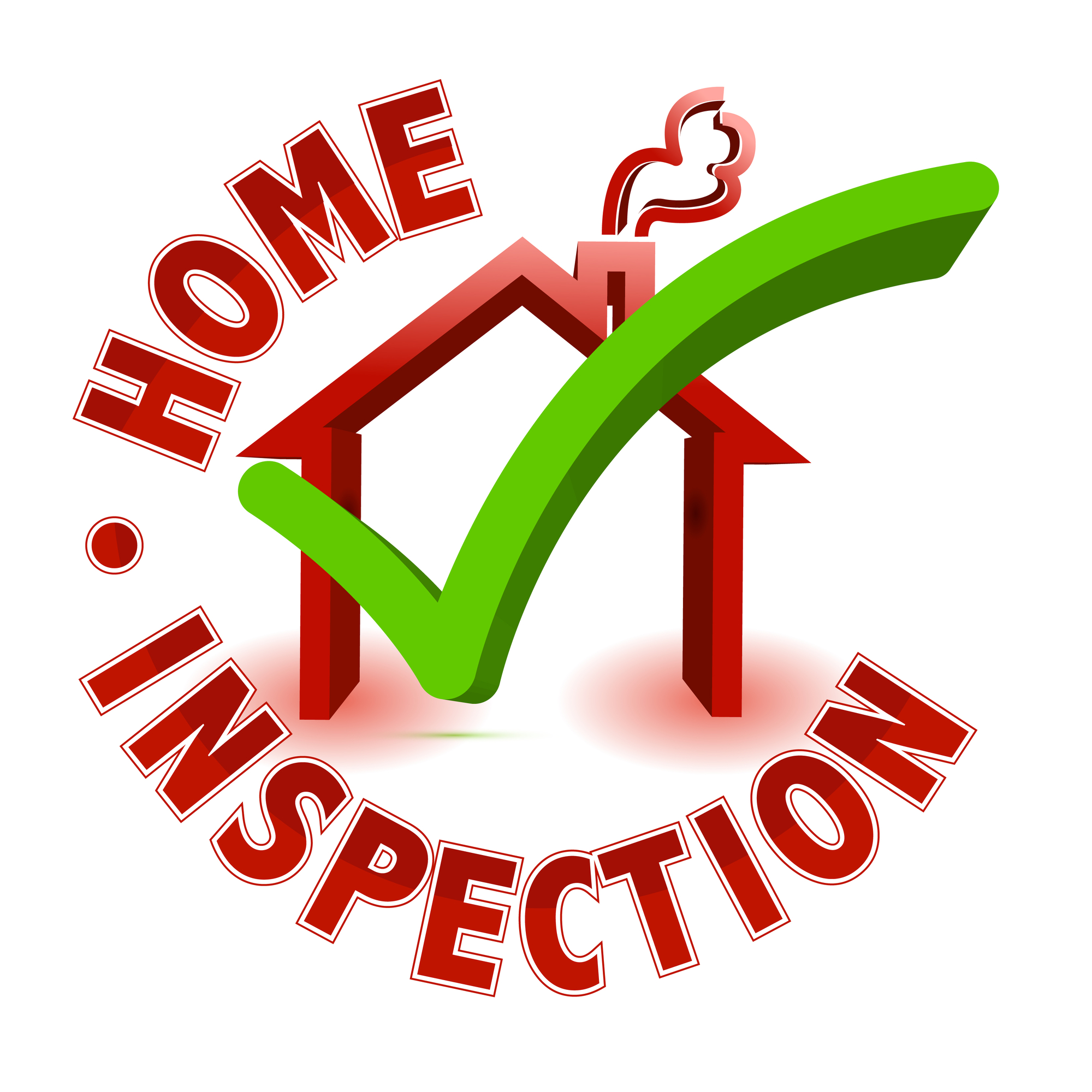 When making an offer it is important to consider the sales price, as well as the terms of the offer. Negotiating is a key factor in the home buying process and can help you get the best deal on your dream home. When making an offer, it is important to research comparable properties in the area and be aware of current market conditions. This will help you determine what amount to offer in order to get a favorable outcome in negotiations. It is also important to keep in mind that when making an offer, there may be room for negotiation and that you can often make counter-offers if necessary. Ultimately, taking the time to properly prepare and understand all aspects of making an offer will help ensure that your purchase will go smoothly and result in getting your desired outcome. While price is usually one of the most important aspects in a sale, some sellers may have other situations that if agreeable to the buyers can sometimes help to lower the price. For example if the sellers want to stay in the house after the closing for a period of time. This is called a rent back and can be a great benefit to sellers who may be waiting for a house to be built or need time to pack and move.
Get A Home Inspection
When buying a home, it is important to have a home inspection. A home inspection can help identify potential issues with the home prior to the sale and give buyers peace of mind that they are making a sound investment. The buyer's agent will typically arrange for an inspector to come in and conduct the inspection. The inspector will look at all aspects of the home, from the foundation to the electrical wiring. Additional inspections such as pest infestation, termites, Radon are commonly performed as well. After conducting the inspection, the inspector will produce a report that outlines any potential issues as well as recommendations for any repairs or maintenance that may be needed. Even high quality homes will usually have some issues that need to be corrected. Having this information ahead of time can help alleviate any surprises after closing on the sale, giving buyers confidence in their new home and that the purchase price was fair. A good home inspector will answer any questions you may have. This is often when the real negotiations take place as sellers are sometimes reluctant to make repairs to a home that they lived in. Experienced agents make all the difference when it comes to negotiating repairs. Once the repairs have been agreed to it is time to start signing the utilities in the buyers name. Most of the time this can be done online and your agent can provide you with a list of the utility providers before you move-in.
Sign Settlement Paperwork On Your New Home
Homeownership is just around the corner but there is a very important step to go through and that is signing the settlement statement and loan documents at the closing attorneys office. The home buyer typically chooses the closing attorney if you are buying a resale however if you are buying new construction it is likely that the builder will already have an attorney they work with. The lender provides the attorney with any loan documents they require and the agents provide the contract and any other relevant documents pertaining to the closing. A typical closing takes about thirty minutes, some can take longer especially if there is paperwork missing or if there are any last minute changes. Every once in a while they have to be postponed which is why you should never schedule a closing on a Friday if at all possible. Remember that the home is not the buyers until the deed is recorded usually Monday- Friday normal business hours and that must be done before you move in.
Buying a house in Clayton, NC can be a rewarding experience if you take the time to do your research and work with the right professionals. By following these steps and working with a knowledgeable real estate agent, you can find the home of your dreams and start enjoying all that Clayton, NC has to offer.