Understanding Real Estate Transaction Terms in North Carolina
Posted by David O'Doherty on Tuesday, October 24, 2023 at 9:36:14 AM
By David O'Doherty / October 24, 2023
Comment
Understanding Real Estate Transaction Terms in North Carolina
Buying a home, especially for the first or second time, can be both exciting and overwhelming. One of the challenges is navigating the jargon of the real estate world. To help you understand the process better, we've compiled a list of essential terms you'll encounter during a North Carolina real estate transaction. Real estate agents in North Carolina typically represent either buyers or sellers but not always and real estate closings are usually held at a real estate attorneys office.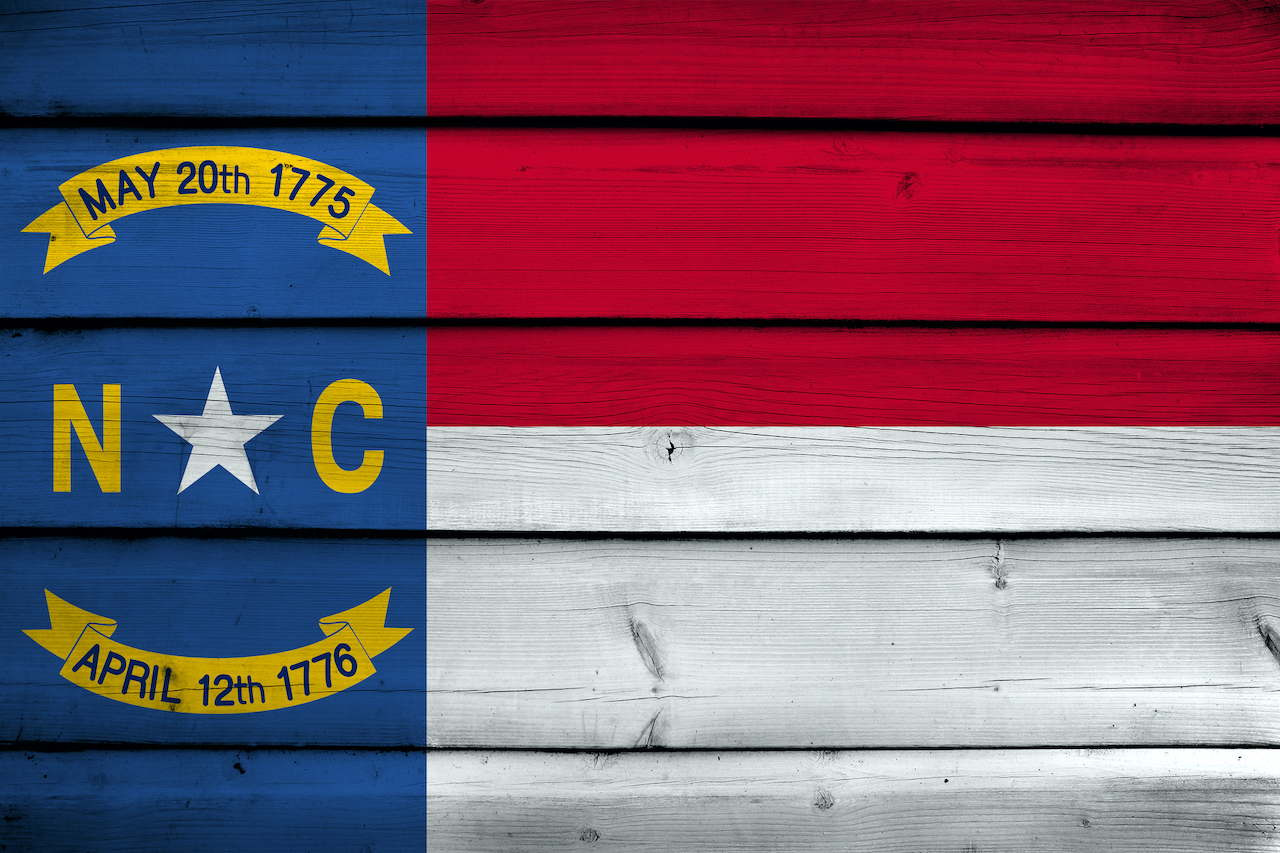 1. Pre-Purchase Stage
Pre-approval: Before you even start looking at homes, it's beneficial to understand your financial standing. Pre-approval involves a lender reviewing your financial history, including credit score, income, and debts, to determine how much they're willing to lend you. Not only does this set a clear budget for your house hunt, but it also makes you a more attractive buyer in the eyes of sellers.
Buyer's Agent: A North Carolina real estate agent specializing in representing buyers is invaluable. This professional is your main ally in the home buying journey. A buyer's agent or Realtor understands the local market, can set up home viewings, and will negotiate on your behalf. They're knowledgeable about the intricacies of NC real estate and can guide you through each step, ensuring you're informed and protected. It is important to have a buyers agent represent you when you purchase a home as in most transactions the property owner will have their own real estate broker. This is true even with a real estate purchase of new construction, a buyer may think the onsite agent represents them but they do not. With the expertise of an agent in North Carolina, you're better equipped to navigate the complexities of the home buying process.
2. House Hunting Stage
Listing: Each property for sale is listed with details to help potential buyers. This includes the asking price, square footage, number of bedrooms and bathrooms, and often photos or virtual tours. Listings also provide insights into property taxes, homeowner association fees, and the property's history. Keep in mind the information listed in the Triangle MLS Paragon system is entered by humans...agents so it is wise have your agent double check anything that seems incorrect.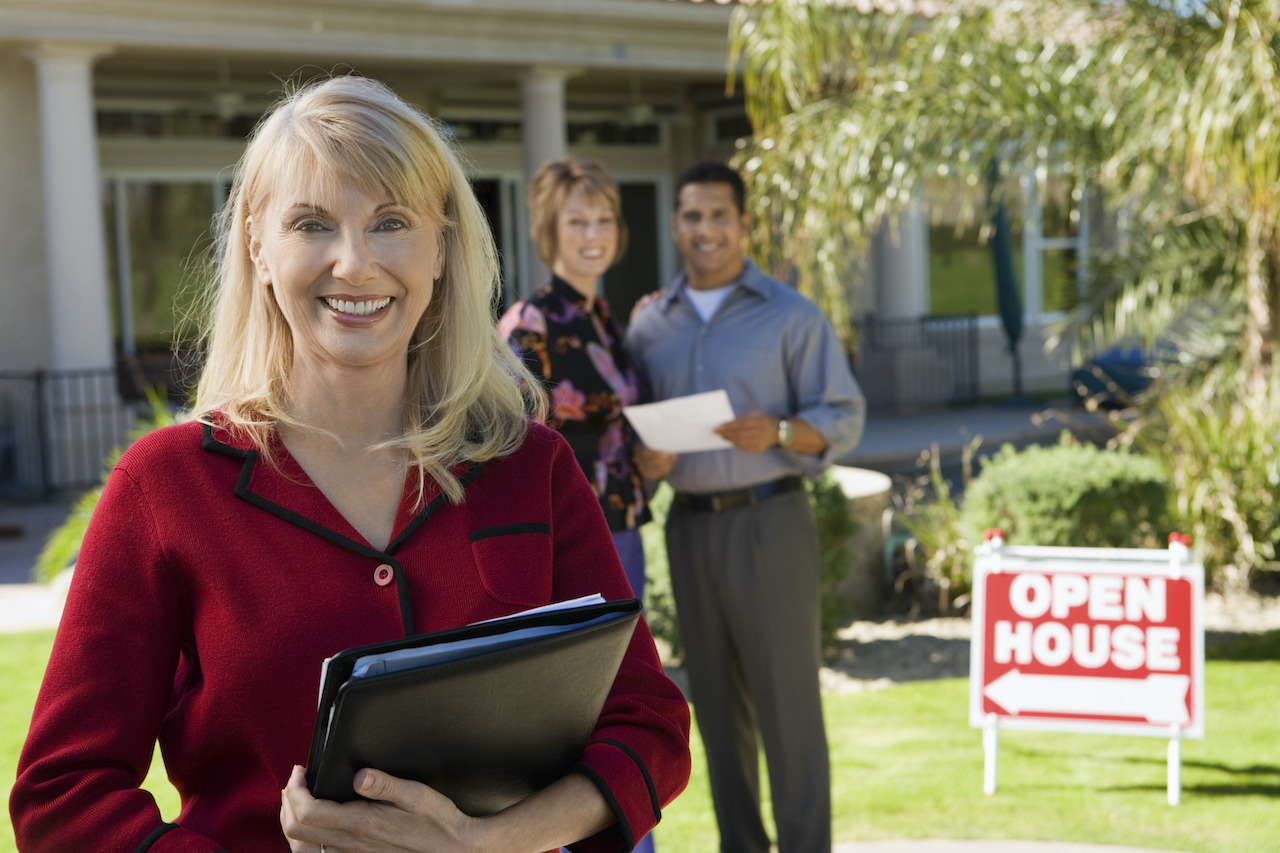 Open House: Sellers or their agents host open houses to allow potential buyers to tour the property without a prior appointment. It's a great opportunity to get a feel for the home and ask the listing agent direct questions. Remember a real estate agent in North Carolina holding an open house likely represents the seller so don't give out important information.
3. Offer & Negotiation Stage Understanding The North Carolina Real Estate Contract.
Offer: Making an offer is more than just suggesting a price. The NC Real Estate Contract known as Offer to Purchase and Contract is a formal written agreement detailing what you're willing to pay, any contingencies you're setting, and other terms like closing date and items included in the sale (like appliances). The purchase agreement or contract is legally binding and should be completed with the guidance of an experienced North Carolina real estate agent
Contingency: These are protective clauses in your offer. For instance, you might make your offer contingent on a satisfactory home inspection, meaning if significant issues are found, you can renegotiate or withdraw without penalty.
Due Diligence Fee: In NC , the due diligence money fee is paid directly to the seller and gives you a specified period to do your "due diligence" – like inspections and finalizing your mortgage. It's non-refundable but provides the buyer the flexibility to terminate the contract for any reason during the due diligence period. Within the due diligence period is the time that allows the buyer to get as much information about the property
4. Under Contract Stage
Earnest Money: This is a good faith deposit, showing the seller you're serious about buying. It's typically held in an escrow account and is applied to your down payment at closing. If the sale falls through due to a reason specified in the contract (like failing a contingency), you can usually get this money back. This is one difference between earnest money and due diligence.
Escrow: This neutral third-party holds onto funds and documents related to the sale, ensuring that all parties meet their obligations before the money and property change hands.
Appraisal: An appraiser, hired by your lender, will assess the home's value. If the appraisal comes in lower than your offer, it can affect your loan amount or lead to renegotiations.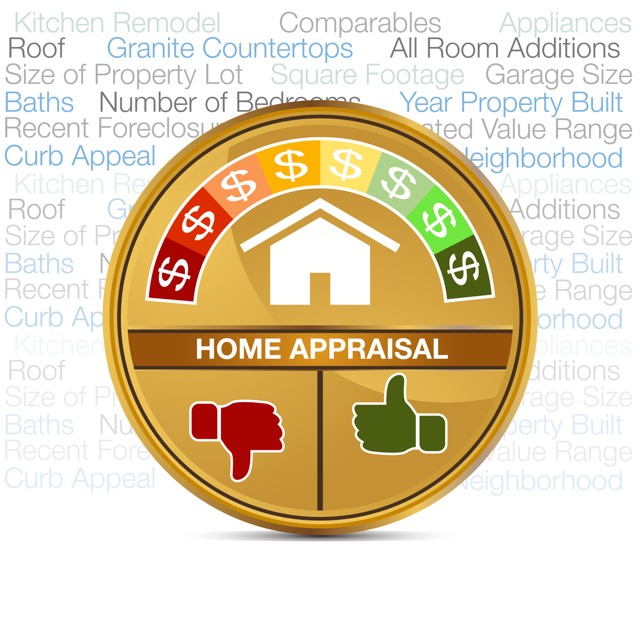 Title Search: This ensures the property you're buying has a "clear title," meaning there are no liens or claims against it. It's crucial for ensuring you won't face legal challenges to your ownership later on.
5. Pre-Closing Stage
Underwriting: This is where the rubber meets the road in terms of your mortgage application. After you've submitted all your financial documents and details about the property, the lender's underwriting team takes a deep dive. They assess the risk of granting you a loan, considering factors like your credit score, debt-to-income ratio, the property's appraisal, and more. It's a meticulous process, and sometimes the underwriter may request additional documents or clarifications. Your real estate agent in North Carolina can help you navigate any challenges that arise during this stage, ensuring you're well-prepared for the final loan approval.
Home Inspection: This isn't just a cursory glance at the property; it's a thorough examination. A licensed home inspector will evaluate the home from top to bottom, checking the foundation, roof, plumbing, electrical systems, appliances, and more. They'll provide a detailed report of their findings, highlighting any issues or potential concerns. Some problems might be minor, like a leaky faucet, while others could be more significant, such as structural damage. Armed with this knowledge, you and your North Carolina real estate agent can decide whether to request repairs, negotiate a lower price, or, in extreme cases, reconsider the purchase.
6. Closing Stage
Closing: Real estate transactions in North Carolina usually take place at an attorney's office, this is when all parties sign the necessary documents to finalize the sale. You'll settle any outstanding costs, and then the keys are handed over. It is important to understand that a NC agent can not provide legal advice only a real estate attorney can provide this also referred to as the closing attorney. The closing date or settlement date can change or be delayed so it's a good strategy to not schedule them on Fridays!
Title: This legal document, often a deed of trust in North Carolina, proves you're the rightful owner of the property. The title to a property is recorded at the county courthouse with the register of deeds.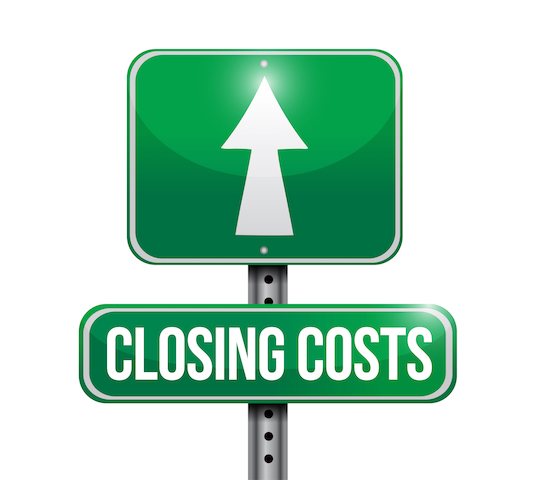 Closing Costs: These are various fees required to finalize the sale. They can include loan origination fees, attorney fees, title insurance, and more. Typically, they range from 2% to 5% of the purchase price.
This post is brought to you by David O'Doherty, a licensed real estate agent in North Carolina since 2007 helping buyers and sellers in Clayton, NC and the Greater Triangle Area of North Carolina. He is committed to providing his clients with exceptional service and personalized attention throughout every step of the real estate process. If you're looking to buy or sell a property in Clayton, NC, or the surrounding areas or have any questions about the local real estate market, don't hesitate to contact North Carolina Real Estate agent David O'Doherty today. Call or Text (919) 601-2268 or email [email protected]