Using The Builders Contract When Buying New Construction
Posted by David O'Doherty on Tuesday, March 13, 2018 at 1:31 PM
By David O'Doherty / March 13, 2018
Comment
What Is In A Builders Contract?
It's very common these days when buying a new construction home from a builder that the builders contract will be one that specifically pertains to that builder. So the short quick answer is yes you will more than likely have to use their contract to buy one of their houses. If you are buying a home from one of the large national builders you can expect to be signing a contract that is made for them. It's also likely that even regional builders could have their own contracts and while most smaller custom builders in Clayton, North Carolina use the Offer to Purchase, New Construction many have their own addendum they will attach to the contract. Some builders us the Standard Offer to Purchase and Contract.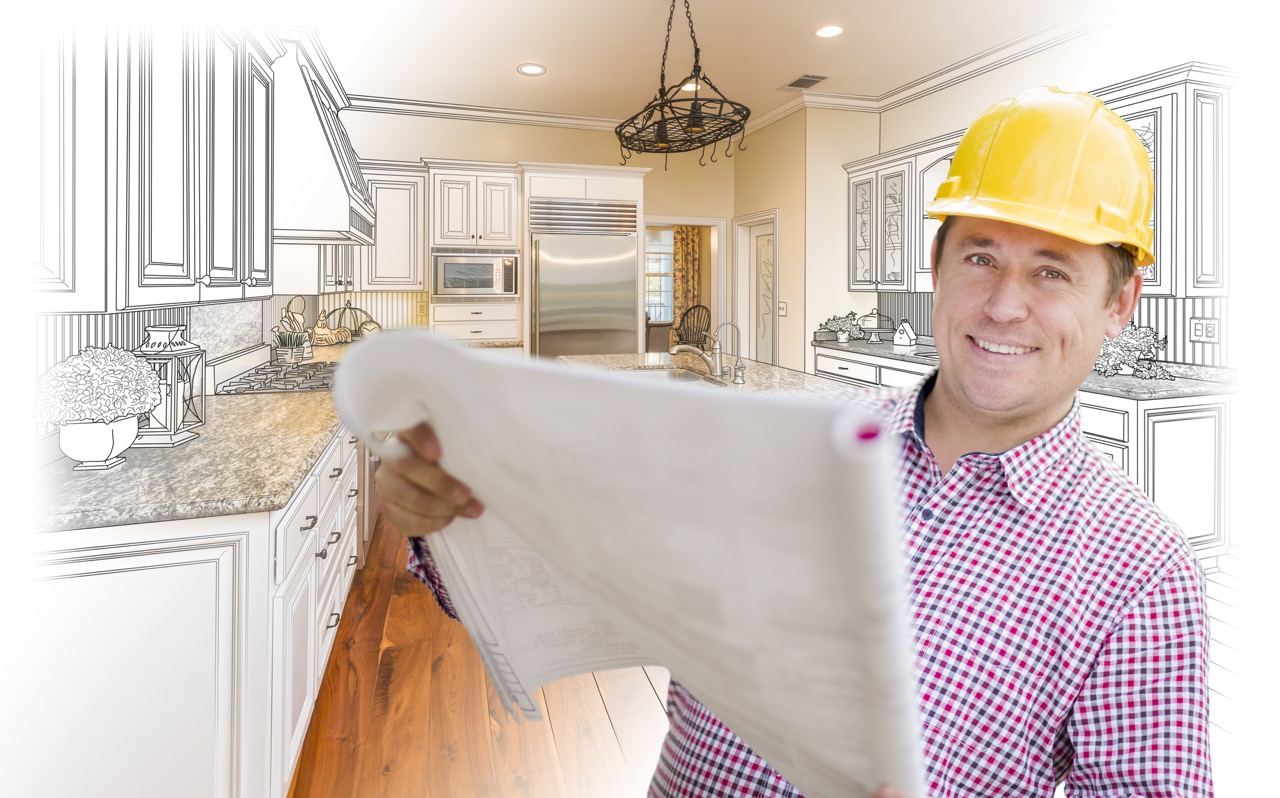 Standard Offer To Purchase
The standard Offer to Purchase and Contract used in North Carolina is twelve pages long while a builder contract could be thirty pages long. Not all are and some are very similar to the standard one with certain provisions they want included. It makes perfect sense for a builder selling hundreds of homes a year to have their own contract and it is nothing to be concerned about...just so long as you understand everything in it. When you see a builders contract it will likely have very specific paragraphs that the builder and their attorneys who wrote it are concerned about and while some will be completely unique to that contract others may just be a more detailed explanation of something you would see in a standard contract. Here are some examples of what you may not see in the standard offer to purchase but could see in a builders contract.
With a builders contract you will find wording pertaining to the plan or model home you are buying or a reference to an addendum with the plan number and a list of all of the items you have chosen. There could be a schedule for completion of the important stages of the home building process like the foundation, framing, drywall. If the home is already finished it could list what is in the house you are buying. This could include the type and quality of the floors, granite countertops, lighting and plumbing fixtures, appliances and can be very detailed or a summary depending on the builder.
Changes To The Development
This is common to see with builders in larger developments and they put this in the contract because they have no control over what happens to a development once they sell all their homes. A developer may decide to make changes to the landscaping or the amenities.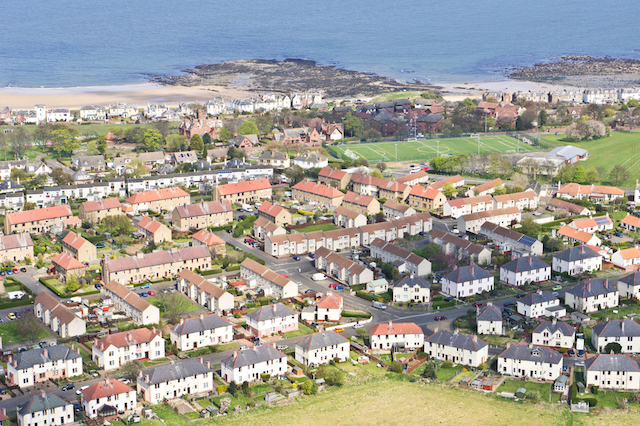 They may decide to add a neighborhood with less expensive homes or more expensive homes in either case some homeowners may not like it and the builder wants to protect themselves in case that happens. During the housing crisis many developments were left with no pool or clubhouse when the developer went bust and couldn't pay for the amities promised even after people had built homes and moved in.
Warranties/Scheduled Repairs
When buying a new home you might expect you'll be getting a warranty that covers any and all issues that arise. It is important to know what warranties you are getting, what is covered and who makes the repairs.You will be getting more than one and they will not all be for the same length of time. Some builders offer a 12 month warranty and there is normally a 30 year structural warranty. Appliances, HVAC Components, Fireplaces or any consumer product that the builder installed should be covered by the manufacturers warranty which the builder should explain to you and provide the homebuyer with the relevant paperwork to register their appliances etc. Most builders will schedule a maintenance visit sometime before the one year anniversary arrives to come back and repair items typically found in new homes after they have settled. These include nail pops and hairline cracks in the drywall but whatever it includes you need to know up front and be aware of just what they will fix. If your lawn is dead and you are expecting a new lawn you're in for a rude awakening! Some builders schedule a visit with a maintenance worker 30 or 60 days after you move in which is very helpful. It is also common for the builder to provide the new homeowner with a list of the sub-contractors who did the work on the house so they can call them directly. If there is something major happening with the house don't wait call the builder immediately to have it checked out.
Using The Builders Attorney And Mortgage Broker
Here in the Clayton real estate market it is very common to see builders offering to pay closing costs and it nearly always comes with a requirement that you use their preferred lender and closing attorney. You are under no obligation to use their lender or attorney, but in certain cases it may get you a better rate, however anyone buying a new home and shopping for a mortgage should get at least a couple of quotes to compare with what the builder's lender is offering. If you'd rather use your own attorney, here in North Carolina you can certainly do that and if you have any concerns about signing a contract, have a local real estate attorney review it for you and answer those concerns. Not all builders mention this fact in their contracts or addendum but most of the national builders do.
Difference Between A Builders Contract And A Standard Contract
The one difference between writing an offer on a resale and a new construction is that when making an offer on a resale you and your real estate agent fill out the Offer to Purchase and present it to the seller. With new construction it is typically the builders agent or sales representative who fills out the contract and presents it to you the buyer to sign. There are a number of reasons for this and each builder is different with how they present contracts. Make no mistake though if you do not have a real estate agent representing you, the agent or sales person across from you is representing the builder and they must have the builders best interest at heart.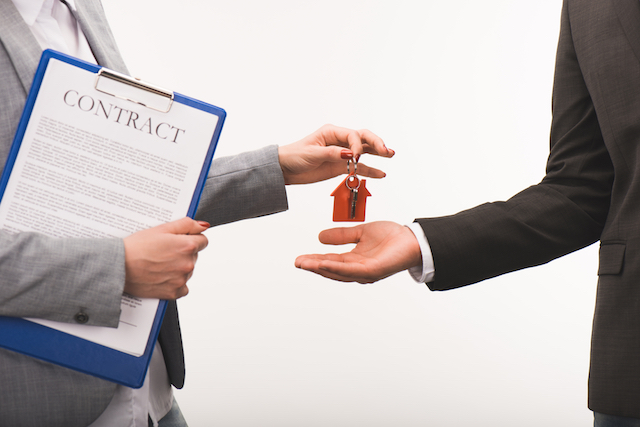 It does not cost you anything in NC to have a buyers agent represent you and could save you a lot of time, money and stress. So don't be afraid of that builders contract, just make sure you understand what you are signing. Ask questions if you are unsure of something. Make sure you are aware of what happens to any deposits you pay to the builder and if you are entitled to any sort of refund should the sale not go through. It is very likely that the builders contract states that the completion date can change for any reason, weather, supply problems, contractor shortages, permit holdups so be prepared, it's best to be flexible around the closing date.
Here are some valuable resources to guide you if you are contemplating buying a new construction home... Do I Need A Real Estate Agent To Buy New Construction By Kyle Hiscock How Do I Buy A New Construction Home By Ryan Fitzgerald Tips For Buying A New Construction Home By Paul Sian What's Different About Buying New Construction By Michael Roberts Construction Mortgage Options For A New Homeowner By Billl Gassett If you would like to know more about buying a new construction home in Clayton, NC or the Triangle of NC I'd be glad to help. Questions about the home building process and how to get started or how I can save you time and money when buying a new home. Call me David at (919) 601-2268 or email us at [email protected] SaveSave