What Are The Top 5 Subdivisions In Clayton, NC?
Posted by David O'Doherty on Tuesday, March 13, 2018 at 9:49 AM
By David O'Doherty / March 13, 2018
Comment
The top 5 subdivisions in Clayton, NC are...
Update:
With the tremendous growth in Clayton, we have decided to update the top 5 subdivisions in Clayton list and break it down by price. As new subdivisions are built and become popular they often close out quickly as all the lots get sold, so it is likely that over time these lists will change. The master planned development of Flowers Plantation is the number one subdivision in all price ranges due the number of different neighborhoods so we will take the next five subdivisions in each category.
Top 5 subdivisions in Clayton priced between $150,000-$200,000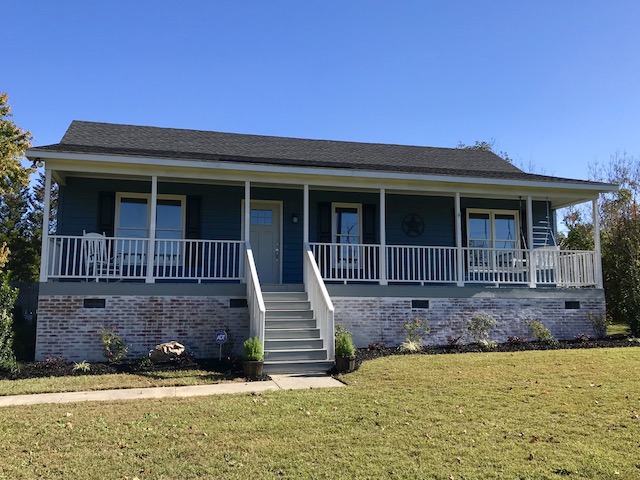 1. Parkview
Sierra Heights
Barefoot Landing
Riverwood Athletic Club
Boling Townes
Top 5 Subdivisions in Clayton priced between $200,000-$250,000
Riverwood Athletic Club
Bristol
Summerlynn
Gordon Park
Top 5 Subdivisions in Clayton priced between $250,000-$300,000
Winston Pointe
Tuscany
The Orchards at Summerlyn
Massey Farm
Top 5 Subdivisions priced between $300,000 - $400,000
Winston Pointe
Riverwood Athletic Club
Meadows at Sunset Ridge
Wellesley
Top 5 Subdivisions priced between $400,000-$600,000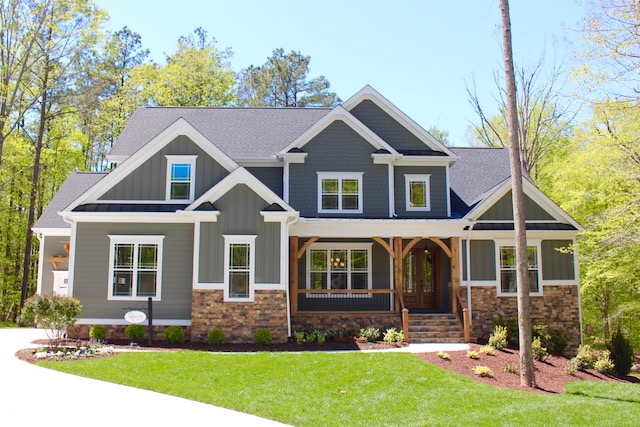 Broadmoor West
Taftwood East
Riverwood Golf
Glen Laurel
There are so many great neighborhoods it would not be fair to judge them as any one being better than the other. They all offer something for the home buyer in Clayton. Some home buyers like a community pool, others are looking for a large wooded lot with a home built after 2009. Other home buyers want a home that's new and they can move into right away. Some of these subdivisions offer all of these choices to home buyers. The top 5 subdivisions in Clayton by home sales for year to date January 1st through August 31st 2014 are as follows. Update: The top five neighborhoods in Clayton for 2016 have not changed very much from 2014. The larger developments still have the most sales. Some of the subdivisions are finished or are in their final phases so sales will start to decrease. There are many more new subdivisions in Clayton, NC in 2016 compared to 2014 and more coming. To find out where the new subdivisions are going call or text (919) 601-2268.
Flowers Plantation is located on the outskirts of the town of Clayton and is a 3,000 acre master planned community consisting of residential commercial and retail properties. There are many different neighborhoods in all price ranges. Some residential neighborhoods of the development are gated while others are not. The development is ever changing as new neighborhoods get started, currently there are townhomes, single family homes, patio homes and luxury homes for sale. Some of the neighborhoods are Mill Creek West, Pineville East, Wilders Woods, North Farm, Pineville West, Chatham. There are 2 supermarkets within the development, Johnston County's first Harris Teeter anchors the shopping center at Flowers Crossroads while Food Lion is at the shopping center at 42 East and Neuse River Parkway.
2. Riverwood Athletic Club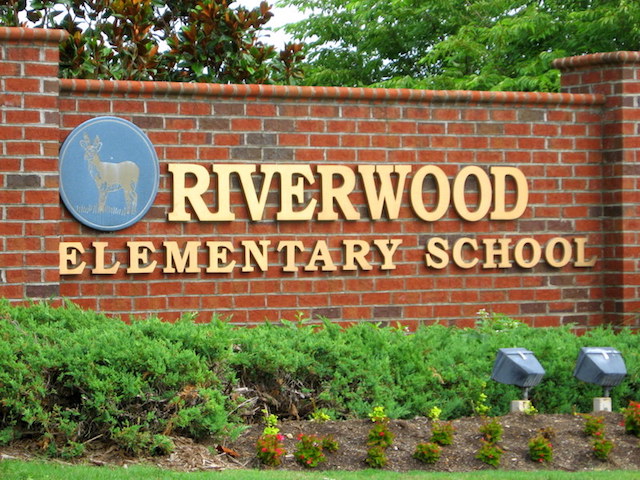 Riverwood Athletic Club is located off Pritchard Rd. and is in the town limits of Clayton. The neighborhood has a range of apartments, townhomes, single family homes and executive homes. It is home to two schools, Riverwood Elementary and Riverwood Middle. The Club at Riverwood features an indoor pool, fitness center and outdoor pool with diving area, slide and kiddie paddling area. Residents of the neighborhood can avail of the facilities in Tralee, LionsGate and Hedingham. The homes for sale in Riverwood, Clayton, NC start in the $100,000's and go up to the $500,000's. A new phase of homes to be built is underway in Riverwood. There is a shopping center with a Food Lion supermarket directly across from the neighborhood and some retail stores in Riverwood. The Neuse River Walk is accessible from the neighborhood allowing folks to walk and bike for miles.
3. Cobblestone
Cobblestone and Cobblestone Place are neighborhoods in Clayton where homes range in price from under $100,000 to around $200,000. Homes for sale in Cobblestone come in 3, 4, and 5 bedroom models, new homes and re-sales. The neighborhood is located just off Hwy 70 in Clayton and has a swimming pool and tennis courts for residents. Centrally located in downtown providing access to shopping and restaurants, health care and employment. Clayton residents can avail of the many parks and ball fields, walking trails and community activities organized by the Clayton Parks & Recreation Department. The downtown Clayton Farmers Market, Harvest Festival and Concert Series are a few of the many benefits and activities of living in a neighborhood like Cobblestone. Johnston County Schools for Cobblestone children are Cooper Elementary, Riverwood Middle and Clayton High School.
4. Glen Laurel
Glen Laurel is a golf course community in the Town of Clayton, NC. Built around the award winning Neuse Golf Course. Homes for sale in range in price from around $190,000 up to $750,000. There are new construction homes for sale along with re-sales. Typically the homes on the golf course are re-sales. Membership to the golf course is separate and not part of HOA dues. There are tennis courts and a swimming pool with a separate membership also. There are many styles and floor plans available in this Clayton neighborhood with 3, 4 and 5 bedroom homes for sale. All the homes are custom homes with many sought after features. Schools for the neighborhood are currently Powhatan Elementary, Riverwood Middle and Clayton High who are on the traditional school calendar. The is located minutes from Downtown Clayton and is close major employers, Caterpillar, Novo Nordisk and Grifols.
5. Plantation Pointe
Plantation Pointe is a neighborhood off the Neuse River Parkway where homes for sale can range from just under $200,000 to the mid $300,000's. A pool and tennis community for residents with walking trails and a fishing pond. The neighborhood has seen a resurgence in recent years with new homes going up on beautiful wooded lots and selling quickly. Homes are from 2200 square feet to around 3500 square feet. The neighborhood is in a great location for commuting to Raleigh with the choice of taking I 40/440 or the Hwy 64/264 bypass. Clayton, Garner and Smithfield are also easy commutes with a couple of options. Residents only pay Johnston County taxes as the neighborhood is not in town limits. School age kids who live in the subdivision and go to public school are currently assigned to East Clayton Elementary, Archer Lodge Middle and Corinth Holders High School.
Top 5 Subdivisions In Clayton, NC May Not Be Right For You!
There are many subdivisions in the Clayton area both in the town limits and beyond. There are homes for sale not in subdivisions, homes for sale with swimming pools, homes on 5 acre lots and townhomes. Some of the most popular subdivisions are smaller and have very desirable homes that sell quickly.Some subdivisions are either just getting started or just finishing their build out so the picture would have been different last year and most certainly will be different next year. This information is taken from the Triangle Multiple Listing Service and only shows homes that were listed there. If you would like to know more about the top 5 subdivisions in Clayton, NC or any of the many subdivisions with homes for sale in Clayton fill out the form below and we'll be in touch.